Monolith Bamboo Side Shelves

The Monolith bamboo side shelves are available for both the Classic and LeChef models. Choose the appropriate size for your kamado: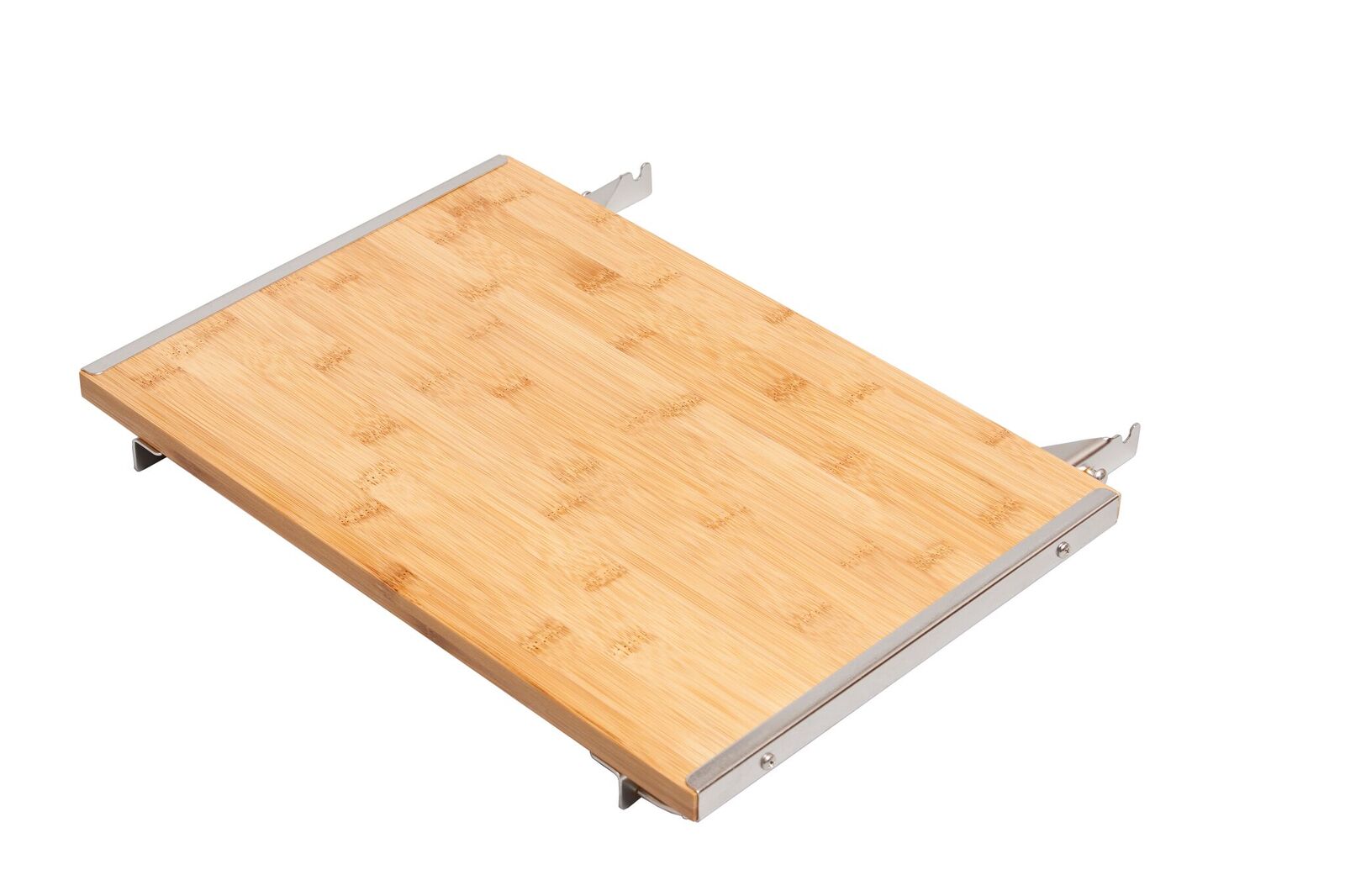 Bamboo Side Tables x 2
Item Description:

If you've bought a Monolith kamado without the cart, you may still want to buy the bamboo side shelves depending on how you plan to install your kamado.
The side shelves are available for the Classic and LeChef only. There's nothing to beat the quality of the wood finish and we sell a number of these bamboo side tables as replacements for the PVC tables offered with the Kamado Joe (Classic and Big Joe). Please note however that the Monolith brackets which fix to the stainless steel banding are made of stainless steel too so there will be a colour clash with the black painted steel banding on the standard Kamado Joe  

To assemble the tables simply remove the nuts that are fixed to the banding on the side of your Monolth, place the bracket over the bolts and replace the nut.
People Who Bought Monolith Bamboo Side Shelves Also Bought: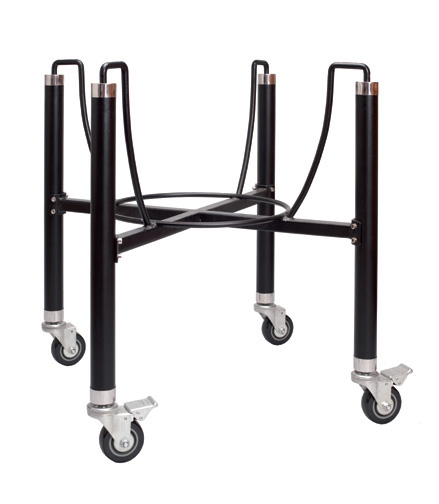 Monolith Metal Cart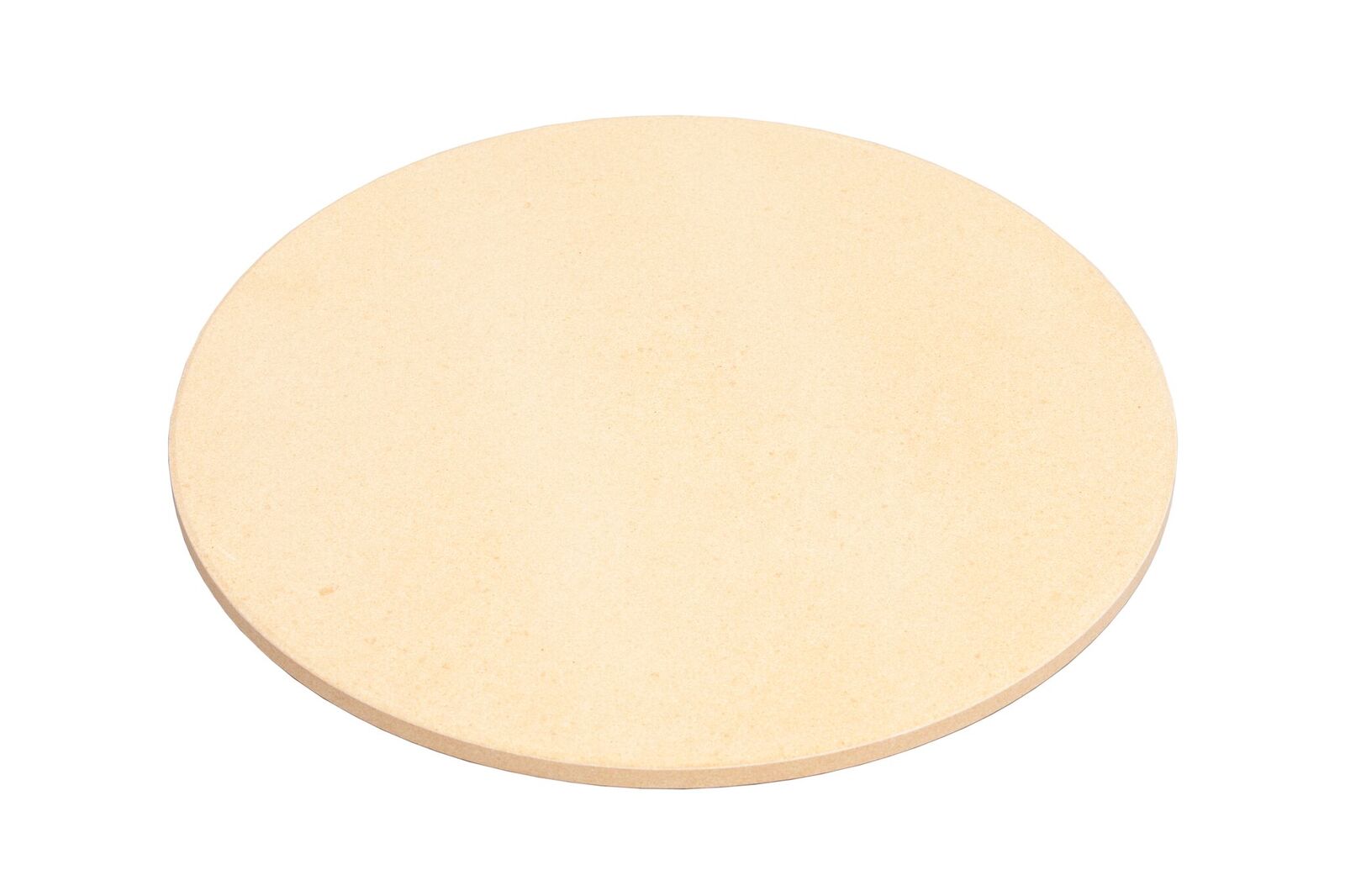 Monolith Pizza Stone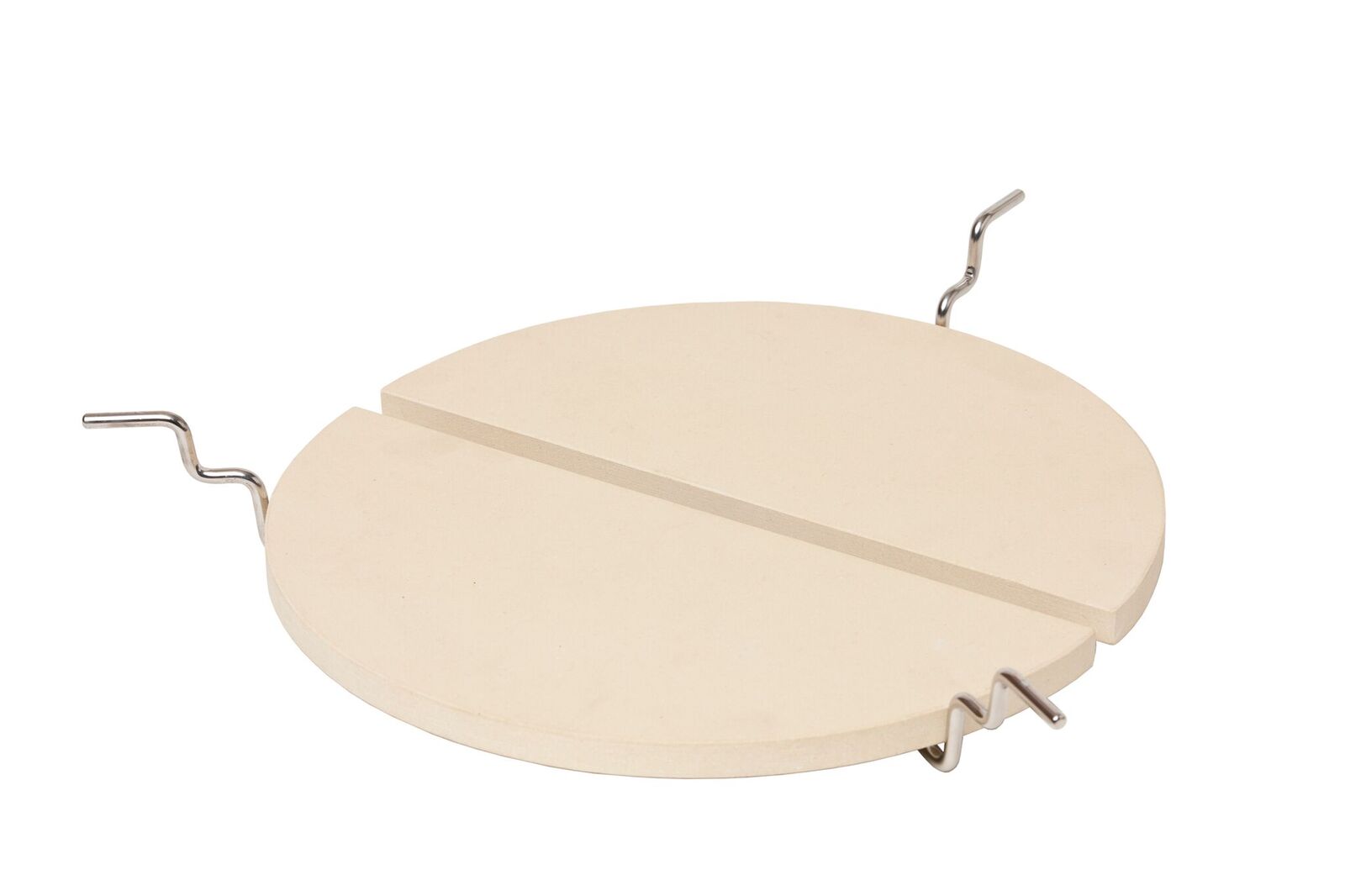 Monolith Heat Deflector Stone
Orders & Delivery:

Orders over £40 are delivered Free of Charge excluding Highlands & Islands.
Orders under £40 = £5.95 shipping (excluding Highlands & Islands)
Orders under £25 = £9.95 shipping (excluding Highlands & Islands)
We also deliver to the Republic Of Ireland where palletised orders are subject to a surcharge of £40, other parcels on request.
Place your order today and our standard delivery time is 2-3 days subject to stock (5 to Republic Of Ireland). Upon receipt of your order we will email confirmation to you and request a contact telephone number for the carrier.  
We deliver Monday to Friday between the hours of 8am & 6pm. Items on pallets will be delivered "kerbside" via nationwide pallet haulier.
Should any item you order be out of stock then we will contact you to agree an extended delivery time or immediate refund if required.
All our prices are inclusive of VAT.
Return to Monolith from the Monolith Bamboo Side Tables