Barbecue Grill Accessories
There are many barbecue grill accessories on the market so I've pulled together my essential information pack covering those items that every outdoor chef should posses.
There's also a special page dedicated to Weber Grill Accessories.
You can categorize the equipment into three sections:-
Really useful tools
Fun, novelty and gifts
Furniture for dining and relaxing
There is a fourth category called cheap rubbish and you'll be pleased to note that I'm not covering this area! As you scroll down you'll see pictures and links for each set of accessories covered. Clicking on the links will take to a new page dedicated to that subject and there's lots more information about the accessories with sections such as "what factors to consider" and "how to make the right choice for you".
Where can you buy barbecue grill accessories?
The online stores below have the best ranges that I've found so far and all offer competitive deals.
ShoppersChoice.com
- A massive store that has a great range of grills and accessories. Price and service are best in class too.
Grills Direct.com - Has a comprehensive range of barbecues, grills and accessories. Shopping is made easy because you can select your brand and make comparisons.
Amazon.com
- Lots of tools sets to choose from and good deals on secondhand stock too.
Outdoor Chef's store - this is our store powered by Amazon. You get the same prices that you would at Amazon and in addition, anything that you purchase sends a small percentage back to this site to help with the running and maintenance of the site.
Patio Furniture USA - A really wide range of outdoor dining furniture at good prices.
Hammocks - Surprise, surprise, they sell hammocks - and lots of them too!
Patio Umbrellas - Another shop that sells exactly what its name implies. The most comprehensive range of umbrellas that I've found so far.
Solar Light Store - One of my favorites and so environmentally friendly.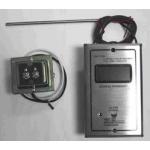 ---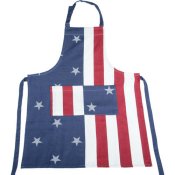 ---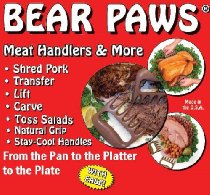 Claws To Shred Pork
---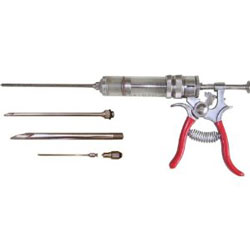 ---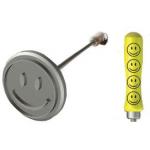 ---
---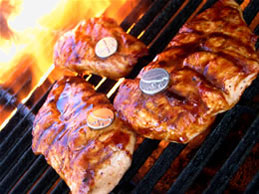 ---
---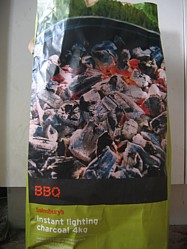 ---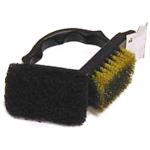 ---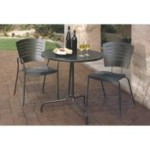 ---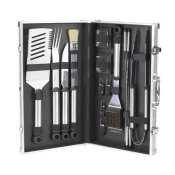 ---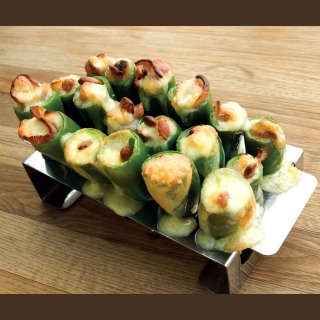 Jalapeno Pepper Roaster
---
---
---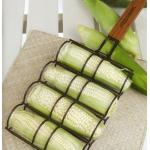 ---
---
---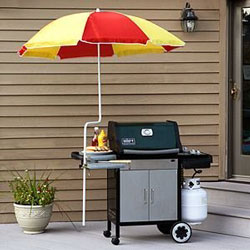 Keep The Rain Off Your Cookout With This BBQ Smoker Umbrella
---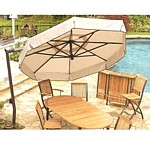 ---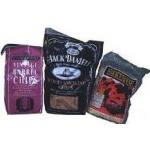 See Also:
Review Your Own Barbecue, Equipment And Accessories
Patio & Garden Furniture
Information about Barbecue Smokers
Information About Barbecue Grills
Grill Islands
Page Updated May 2012
Return to Home Page from Barbecue Grill Accessories