Monolith Felt Gasket For Kamado

You can use our replacement felt gasket for Kamado Joe, Monolith and many other brands of equivalent size.

Price: £24.95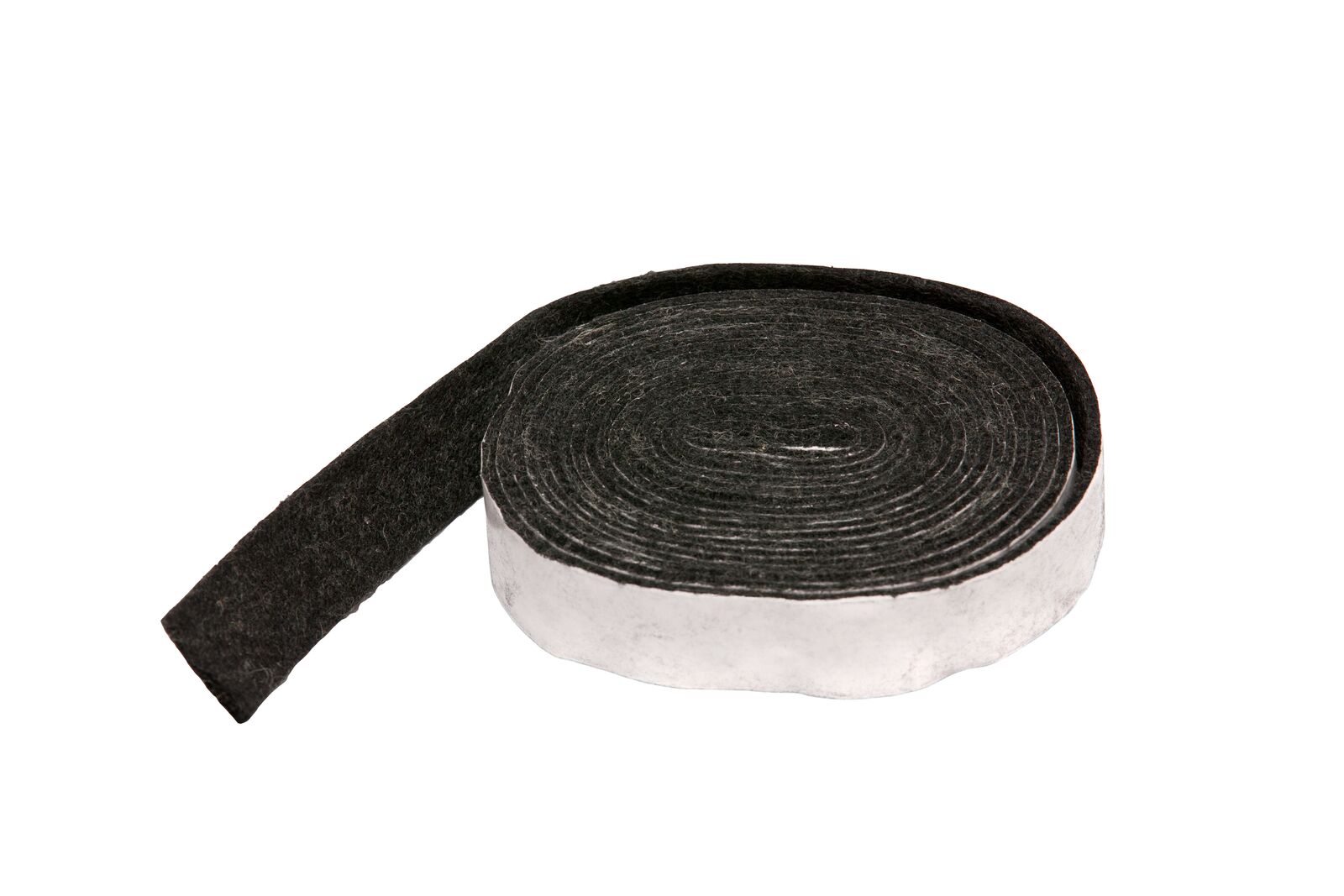 Felt Gasket For Kamado Joe & Monolith Brands £24.95
Item Description:

The felt gasket is a key part of kamado performance because it provides the air seal between the base and the lid thus ensuring that the air flow within the kamado travels as designed (from the bottom damper to the top).
In addition it also provides a cushion for when the lid is shut.
The gasket is made from premium felt designed to withstand the high temperatures achieved with a kamado and the felt is adhesive backed with a peel off strip. Use this link to learn more about how to replace a kamado felt gasket.

The Monolith replacement felt gasket comes in three sizes dependent on the model of kamado that you have. The Junior gasket set contains enough felt to re-cover any 13" diameter kamado, the Classic set will cover any 18" diameter kamado and the LeChef contains enough felt to cover the lid and base of any 23" diameter kamado.
People Who Bought A Felt Gasket For Kamado Also Bought: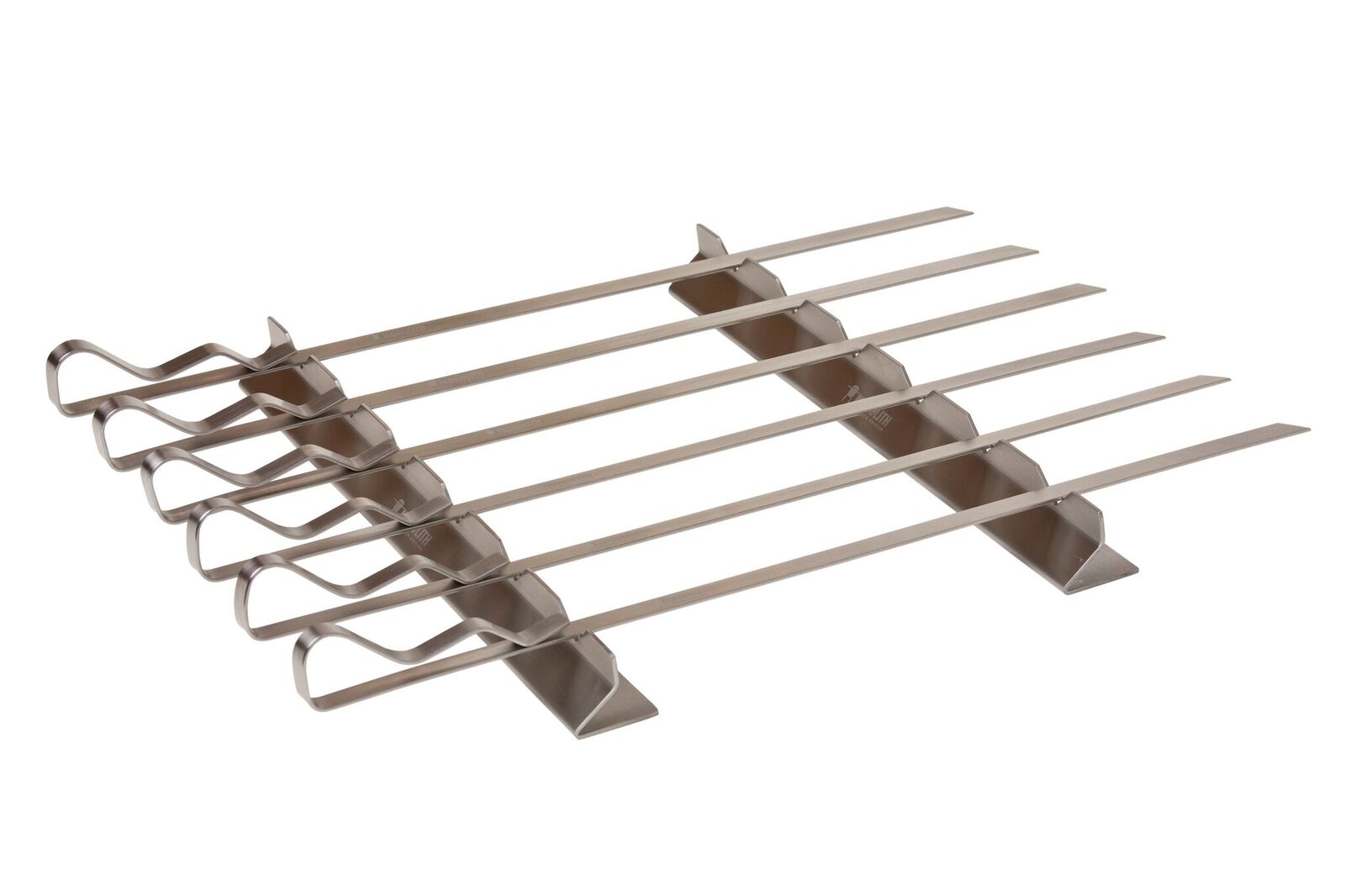 6 Stainless Steel Skewer Set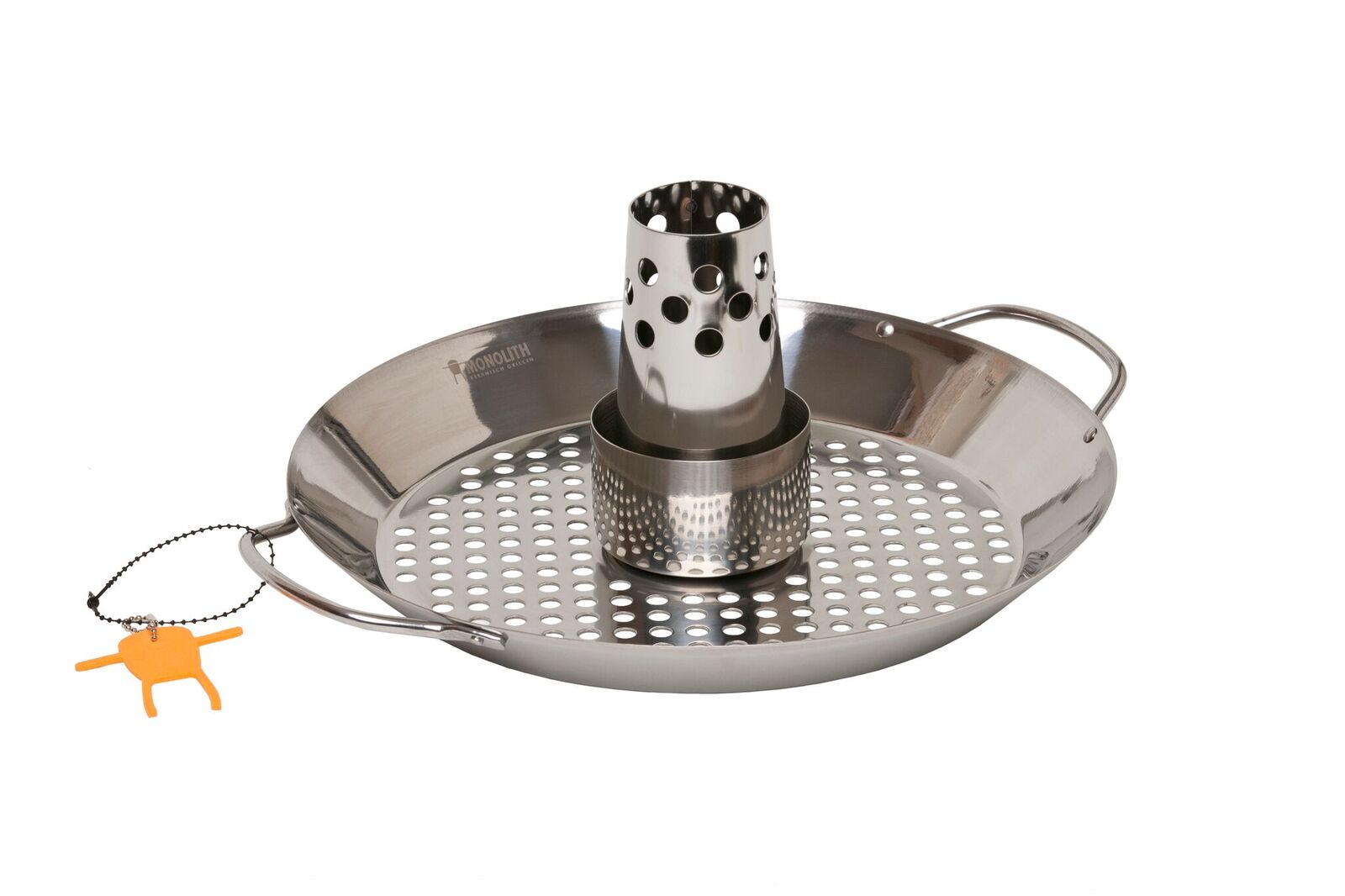 Vertical Chicken & Veg Roasting Tray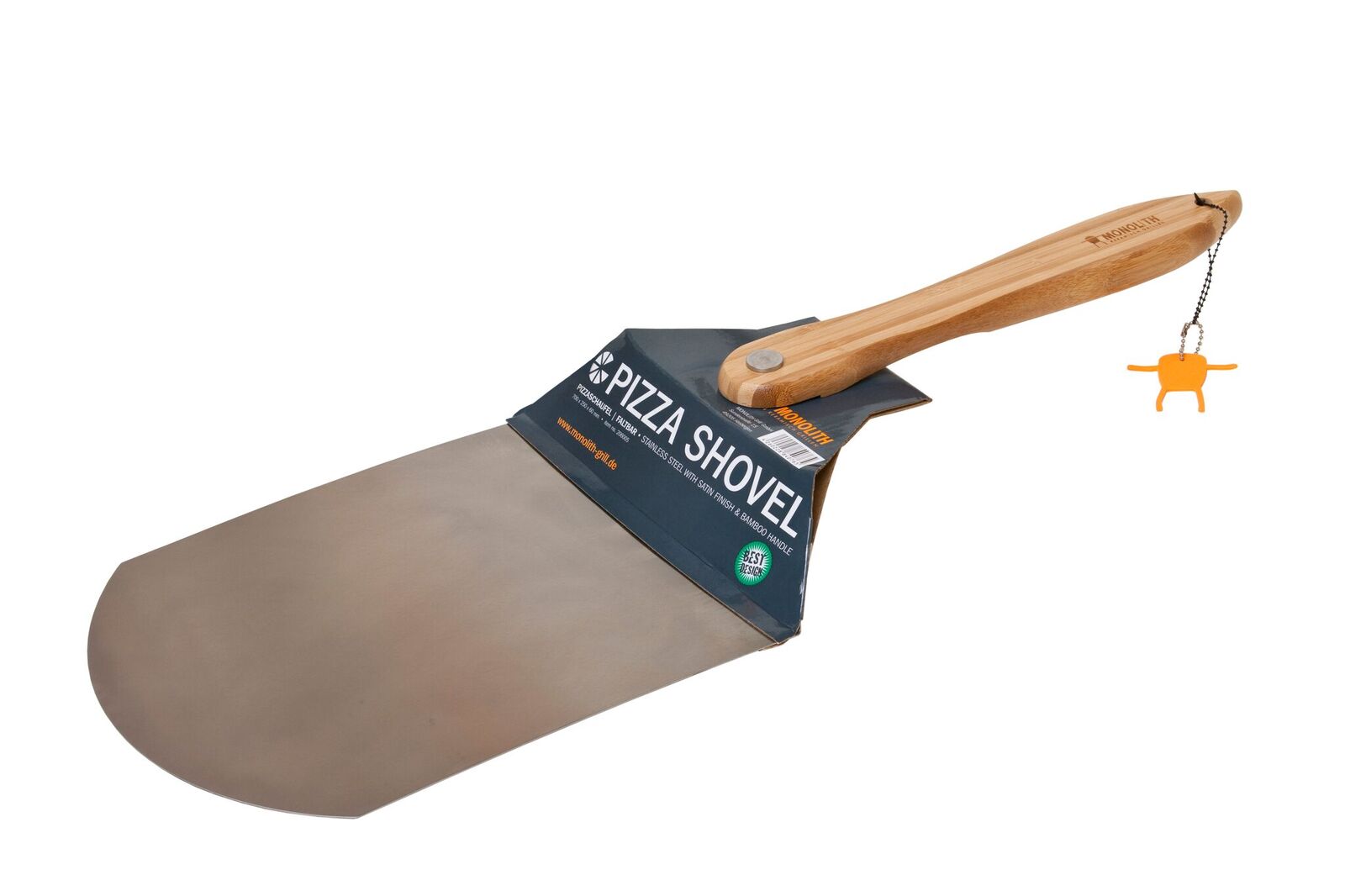 Monolith Pizza Shovel
Orders & Delivery:

Our standard terms and conditions are stated below however if you are ordering the gasket set individually then you order will only be subject to £3.95 to cover 2nd class postage and packing.

Standard Terms

Orders over £40 are delivered Free of Charge excluding Highlands & Islands.
Orders under £40 = £5.95 shipping (excluding Highlands & Islands)
Orders under £25 = £9.95 shipping (excluding Highlands & Islands)
We also deliver to the Republic Of Ireland where palletised orders are subject to a surcharge of £40, other parcels on request.
Place your order today and our standard delivery time is 2-3 days subject to stock (5 to Republic Of Ireland). Upon receipt of your order we will email confirmation to you and request a contact telephone number for the carrier.  
We deliver Monday to Friday between the hours of 8am & 6pm. Items on pallets will be delivered "kerbside" via nationwide pallet haulier.
Should any item you order be out of stock then we will contact you to agree an extended delivery time or immediate refund if required.
All our prices are inclusive of VAT.
Return to Monolith from the Monolith Felt Gasket For Kamado Joe