Monolith Grill Grate Lifter

Suitable for most grills, the Monolith grill grate lifter protects your hands from heat and grease when you need to move your barbecue cooking grate.
Price: £12.95

Monolith Grill Grate Lift £12.95
Dimensions:
Dimensions (L x W x H): 20 x 12 x 2 cm
Weight: 0.3 kg


Item Description:
Sturdy grid lifter made of polished stainless steel with a bamboo handle for safe, clean easy lifting and removal of the grill grid. This is a robust quality German Monolith product that is suitable for stainless steel, porcelain enamel and cast iron grids whether you have a Monolith, another brand of kamado or indeed any other grill with a mesh grill grate.
The easy to clean stainless steel rods have small indentations near the end of the tool to locate the grill grate bars. Once in position just lower the handle until it sits of the adjacent grill grate bar and lift.
It's simple, clean and suitable for use with most barbecue cooking grates. If using with a larger sized rectangular cooking grate we recommend using two cooking grate lifters for safety and stability.

People Who Purchased A Grill Grate Lifter Also Bought: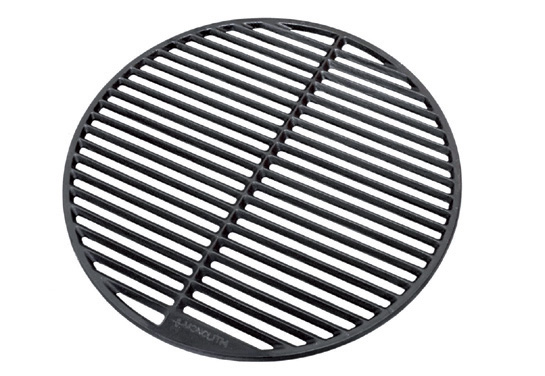 Cast Iron Grill Grate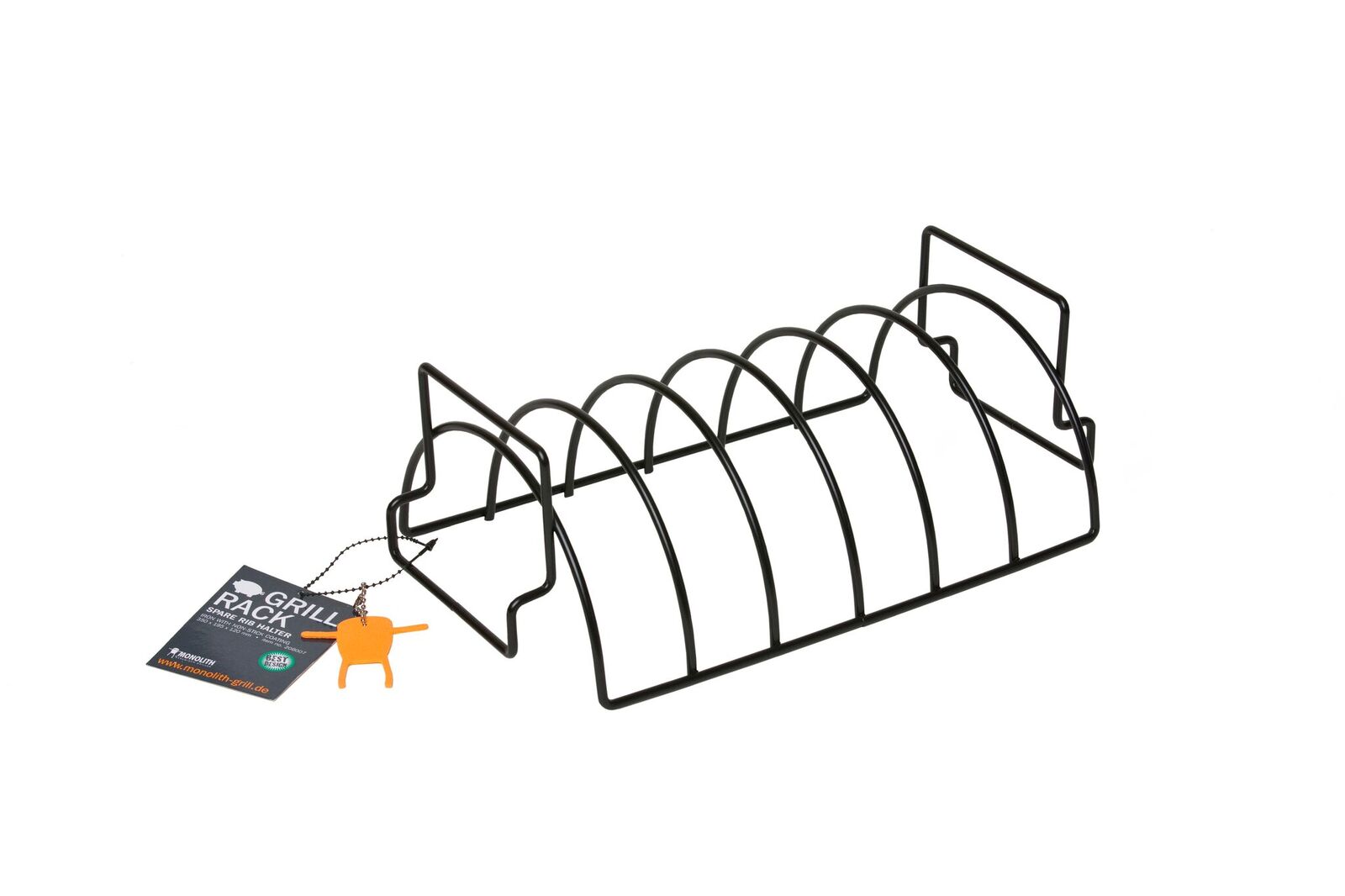 Monolith Rib Rack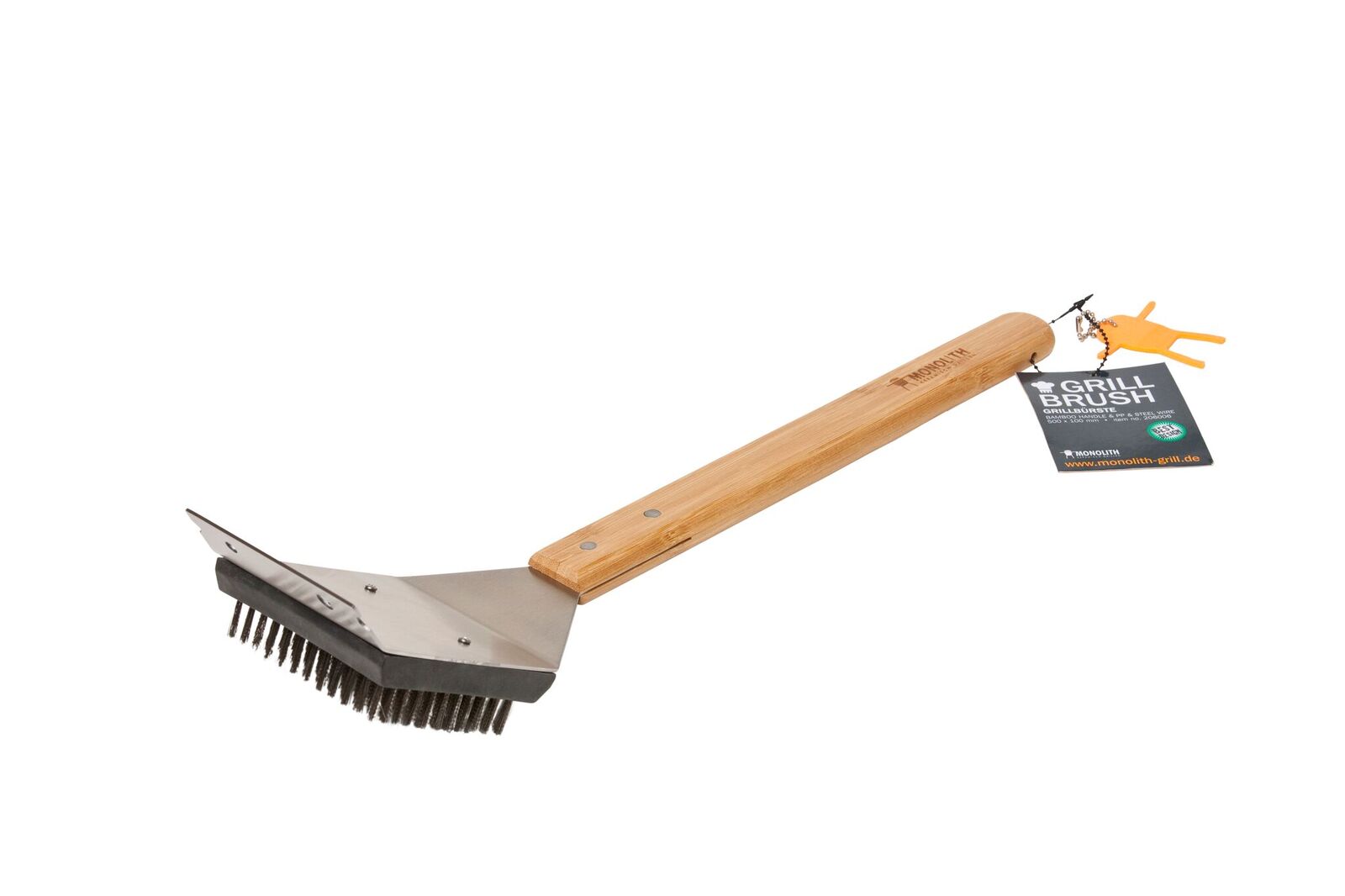 Monolith Grill Brush
Orders & Delivery
Orders over £40 are delivered Free of Charge excluding Highlands & Islands.
Orders under £40 = £5.95 shipping (excluding Highlands & Islands)
Orders under £25 = £9.95 shipping (excluding Highlands & Islands)
We also deliver to the Republic Of Ireland where palletised orders are subject to a surcharge of £40, other parcels on request.
Place your order today and our standard delivery time is 2-3 days subject to stock (5 to Republic Of Ireland). Upon receipt of your order we will email confirmation to you and request a contact telephone number for the carrier.  
We deliver Monday to Friday between the hours of 8am & 6pm. Items on pallets will be delivered "kerbside" via nationwide pallet haulier.
Should any item you order be out of stock then we will contact you to agree an extended delivery time or immediate refund if required.
All our prices are inclusive of VAT.
Return To Monolith from Monolith Grill Lifter