Que Fresco Ltd
Barncroft, Kiln Lane
Paythorne. BB7 4JD
Tel: +44 (0) 7814 500755
Email: info@quefresco.co.uk

---
Kamados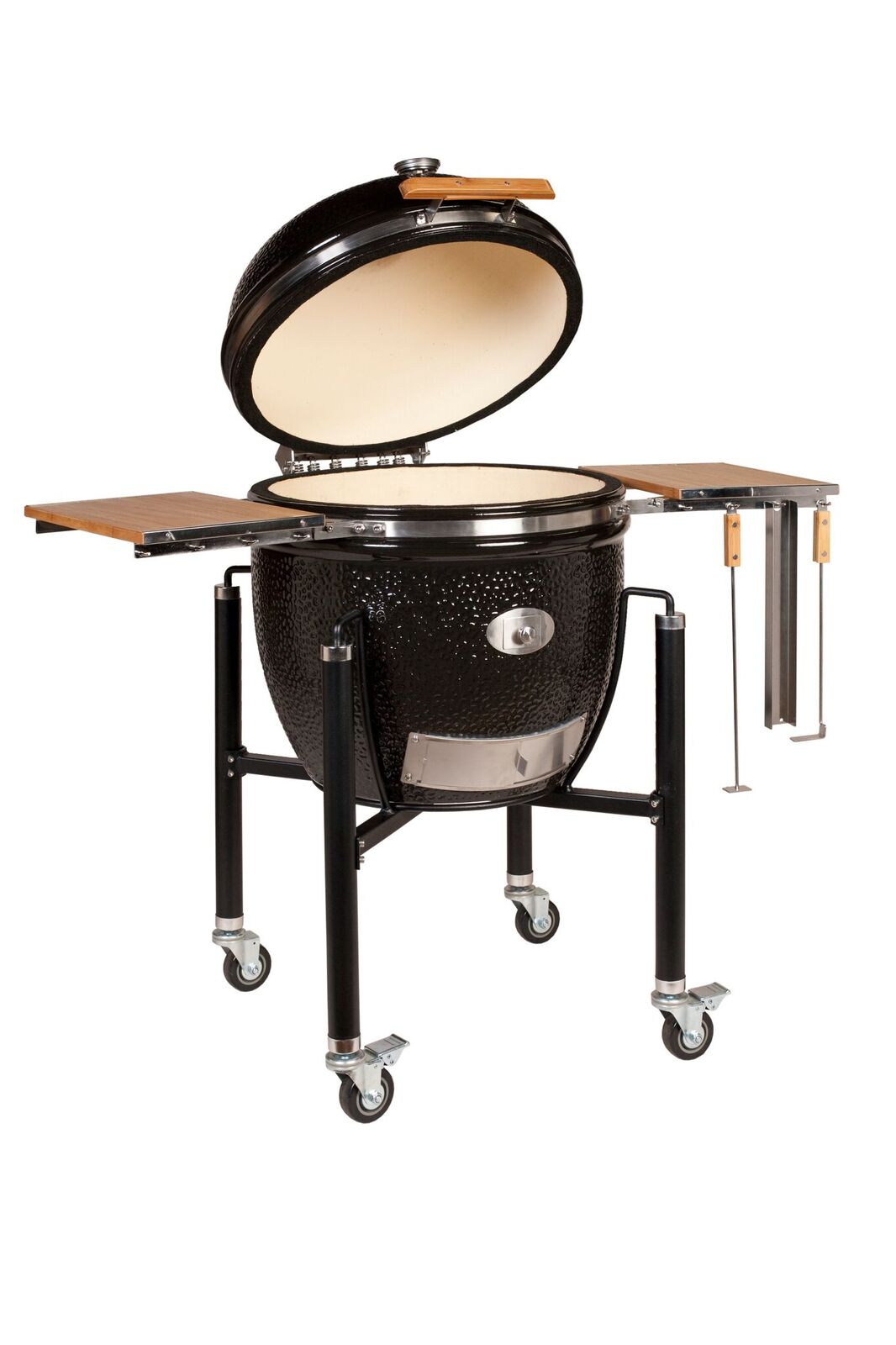 ---
Smokers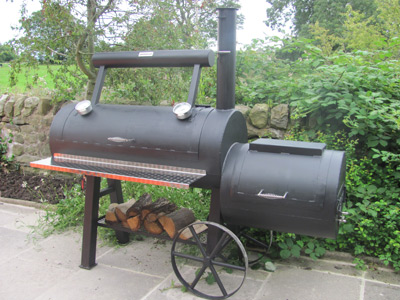 ---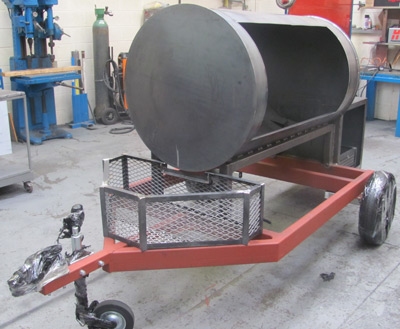 ---
Charcoal Grills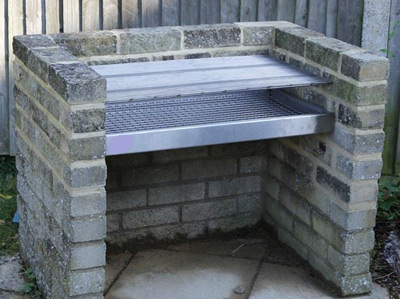 Stainless Steel Inserts For a Brick BBQ Grill

---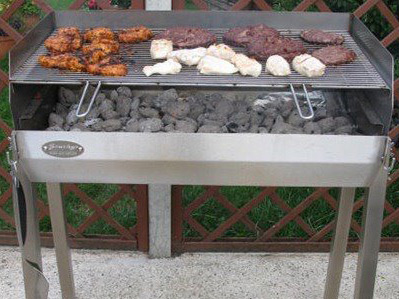 Adjustable Height Charcoal Grills

---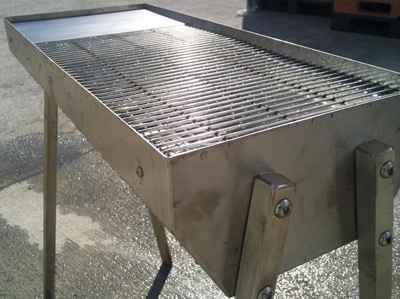 ---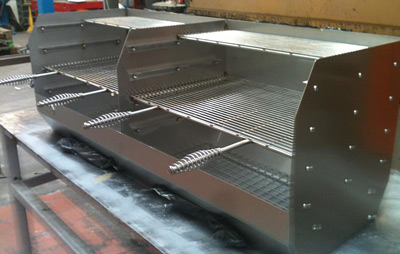 Custom Built To Your Specification

---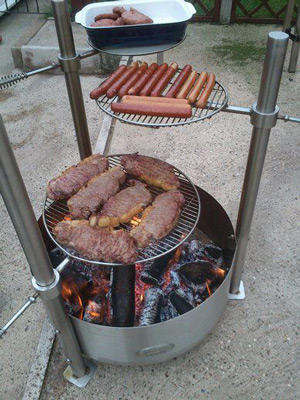 ---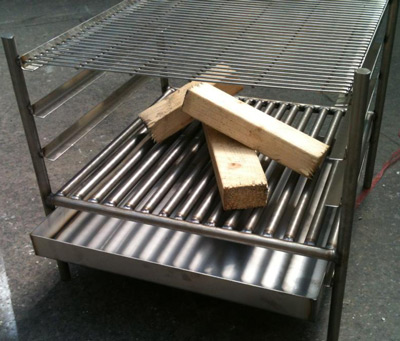 ---
Replacement Stainless Steel Cooking Grates

---
BBQ Hire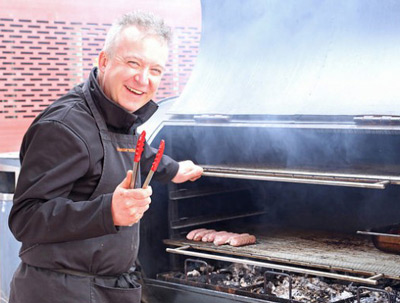 Daily, Weekend Or
Long Term Hire

---
BBQ Catering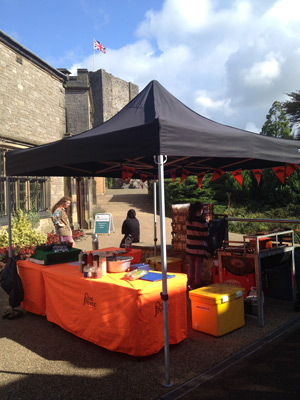 ---
---
Smoker Equipment Reviews
Bradley
Electric Smoker
Digital Smoker
Propane Smoker
Brinkmann
Smoke N Pit
Smoke King De Luxe
Brinkmann "All In One"
Brinkmann Smoke N Grill (Charcoal)
Brinkmann Bullet Electric Smokers 
Brinkmann Gourmet Smoker.
Charbroil
The Big Easy
Offset Smoker American Gourmet
Electric Smokers
Silver Smoker
Cookshack
Smokette Elite Stainless Electric Smoker
Amerique Electric Smoker
Fire Magic
Great Outdoors
Smoky Mountain (Gas)
20" x 34" Gas Model
Horizon
16 inch Classic (Charcoal)
20 inch Special Marshall (Charcoal)
Klose
An Overview Of All Klose Smokers
Lang
The Original Reverse-Flow, Lang Smokers
Little Chief & Luhr Jensen
The Mini Chief
The Little Chief
The Big Chief
Masterbuilt
30" Electric Smokehouse Smoker
30" Electric Smokehouse Smoker with Window and RF Controller.
M7P 7-in-1 Smoker and Grill
Meco
Combo Water Smokers (Charcoal & Electric)
New Braunfels
Hondo Smoker - Or what's left of it.
Okelahoma Joe's
The Grandad
The Caterer & The Hog
Patio
Portable Kitchen
Smith & Wesson (obsolete)
Pellet Grills
Portable Barbecue Smoker

Southern Pride Meat Smokers
Electric Commercial Smokers
Gas Commercial Smokers
Stumps
Vertical Or Upright Smokers
Trailer Mounted Smokers
Traeger
Traeger Electric Barbecue Grills
Traeger Commercial Smoker Grills
Weber
Weber Charcoal Smokers
Smokey Joe
One Touch
Smokey Mountain Cooker
Weber Go Anywhere