Monolith Kamado Ceramic Feet

Replacement Monolith kamado ceramic feet are suitable for use with both Monolith and Kamado Joe* grills

Price: £7.95 each

Monolith Kamado Ceramic Feet Available In Both Red And Black
Dimensions:
Dimensions (L x W x H): 9.5 x 5.7 x 4.3 cm
Colour: black or red
Weight: 0.3 kg
Item Description:

The Monolith replacement ceramic feet allow you safely place your kamado in a table or custom made outdoor kitchen.
The ceramic feet are designed to provide sufficient space between the base of the firebox and the table surface therefore preventing heat accumulating under the base of the Monolith.
If buying a Monolith kamado without the stand or the buggy then you do not need to buy these feet separately, a set of three feet is included with your Monolith

That said it has been known for customers to drop / break one foot out of the three and for that reason this item is priced for individual feet. Use the drop down box by the add to cart button to select both the number of feet that you require and also the colour.
*Note: Whilst the red ceramic feet are suitable for use with Kamado Joe, this is a Monolith product and the exact red pigment is a specific match to the Monolith brand.

People Who Bought Monolith Kamado Ceramic Feet Also Bought: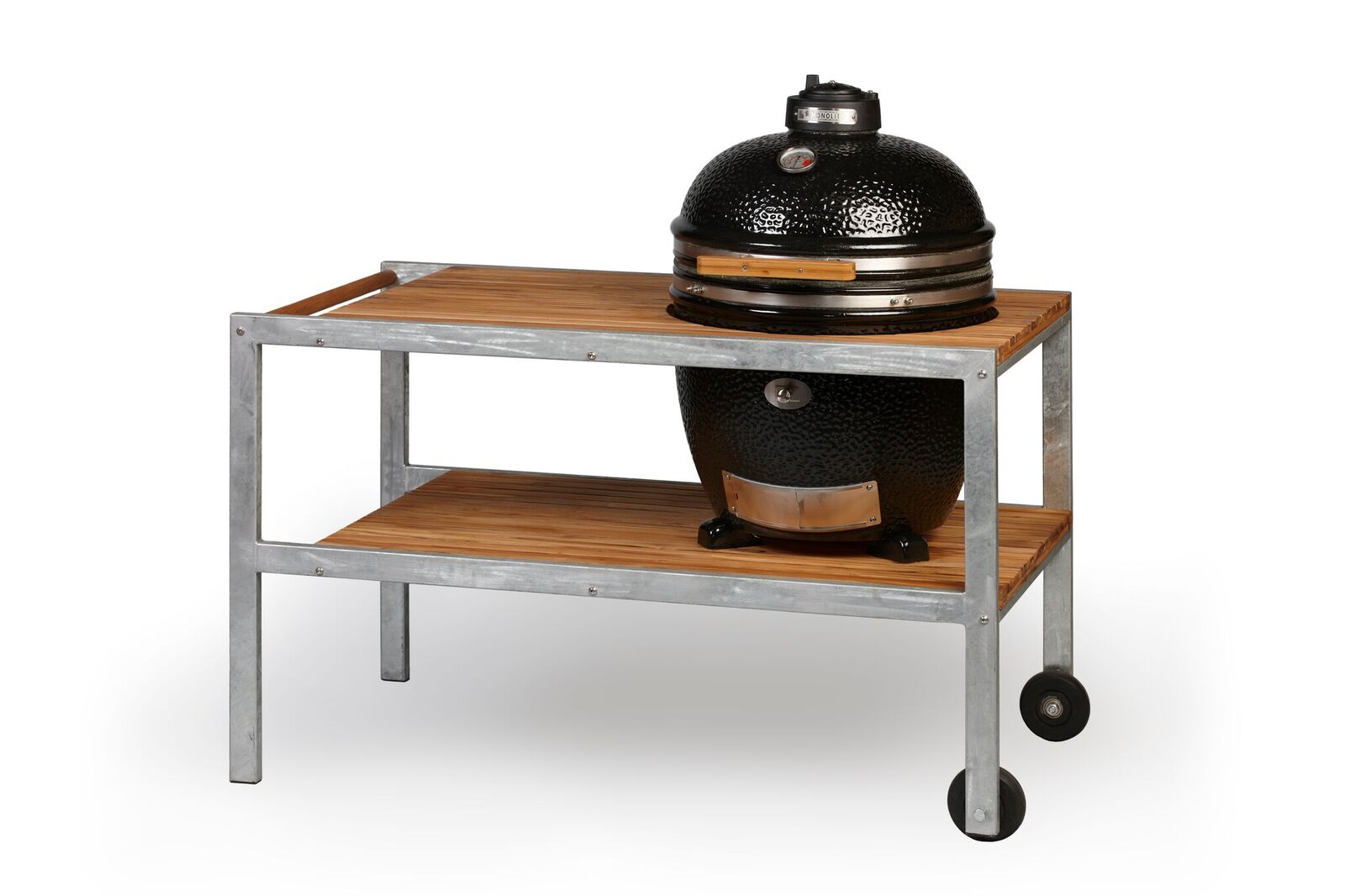 Teakwood Table For Classic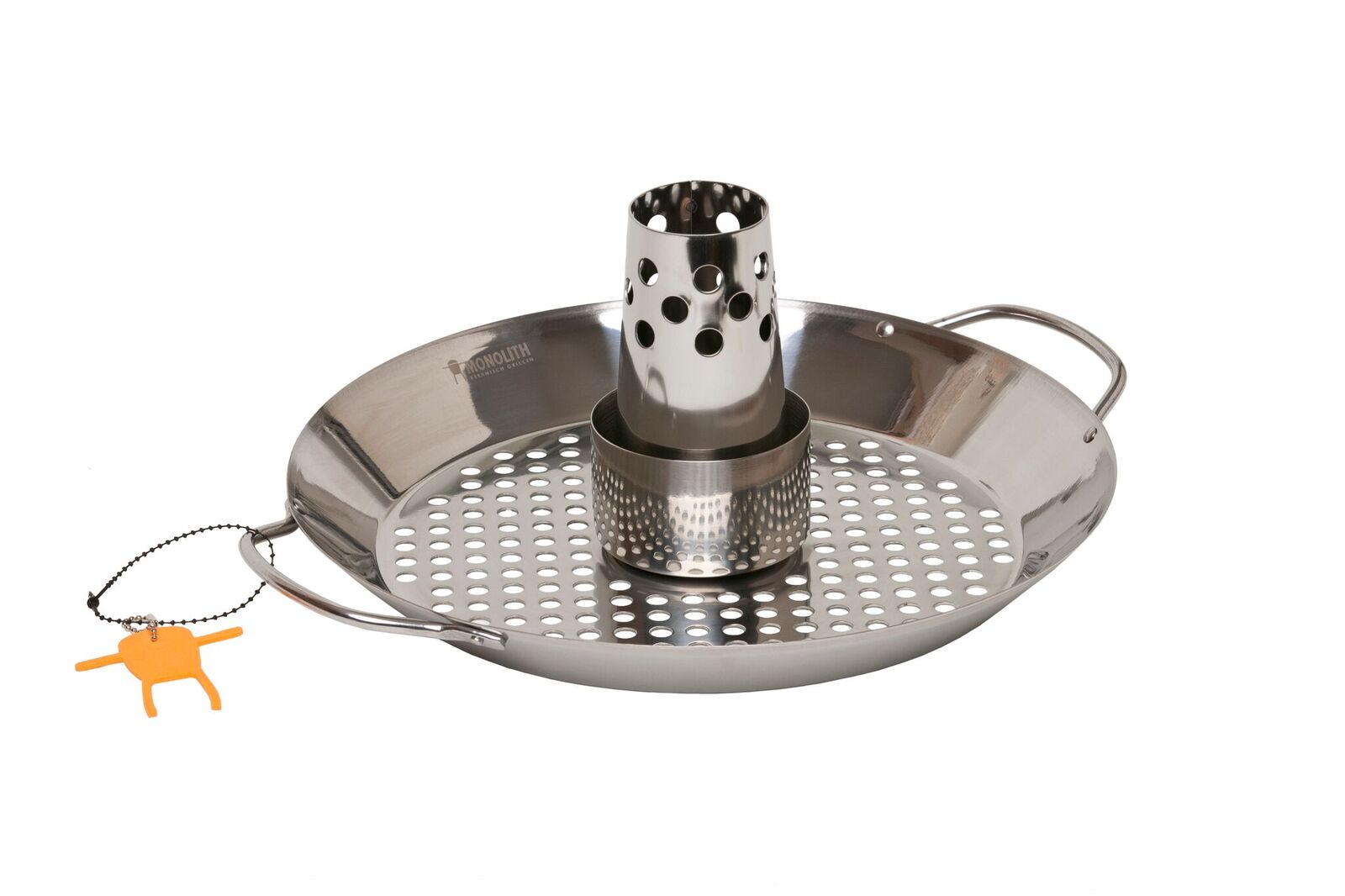 Vertical Chicken & Veg Roasting Tray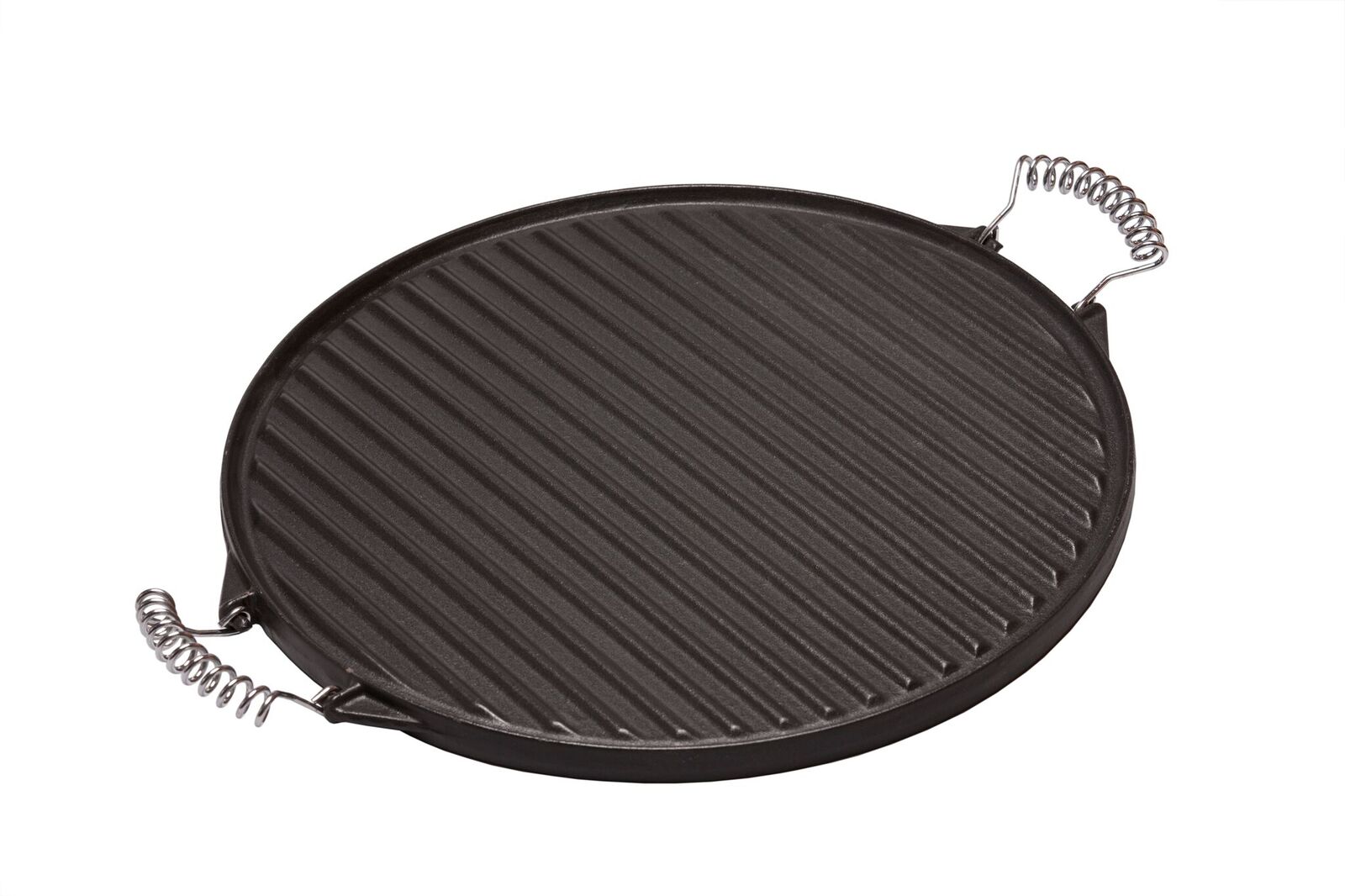 Plancha For Classic
Orders & Delivery:

Our standard terms and conditions are stated below however if you are ordering ceramic feet individually then you order will only be subject to £3.95 to cover 2nd class postage and packing.

Standard Terms

Orders over £40 are delivered Free of Charge excluding Highlands & Islands.
Orders under £40 = £5.95 shipping (excluding Highlands & Islands)
Orders under £25 = £9.95 shipping (excluding Highlands & Islands)
We also deliver to the Republic Of Ireland where palletised orders are subject to a surcharge of £40, other parcels on request.
Place your order today and our standard delivery time is 2-3 days subject to stock (5 to Republic Of Ireland). Upon receipt of your order we will email confirmation to you and request a contact telephone number for the carrier.  
We deliver Monday to Friday between the hours of 8am & 6pm. Items on pallets will be delivered "kerbside" via nationwide pallet haulier.
Should any item you order be out of stock then we will contact you to agree an extended delivery time or immediate refund if required.
All our prices are inclusive of VAT.
Return to Monolith from the Monolith Kamado Ceramic Feet