Monolith Kamado Grill Expander For Classic

The second tier kamado grill expander is suitable for both Monolith and Kamado Joe Classic grills

Price: £69.95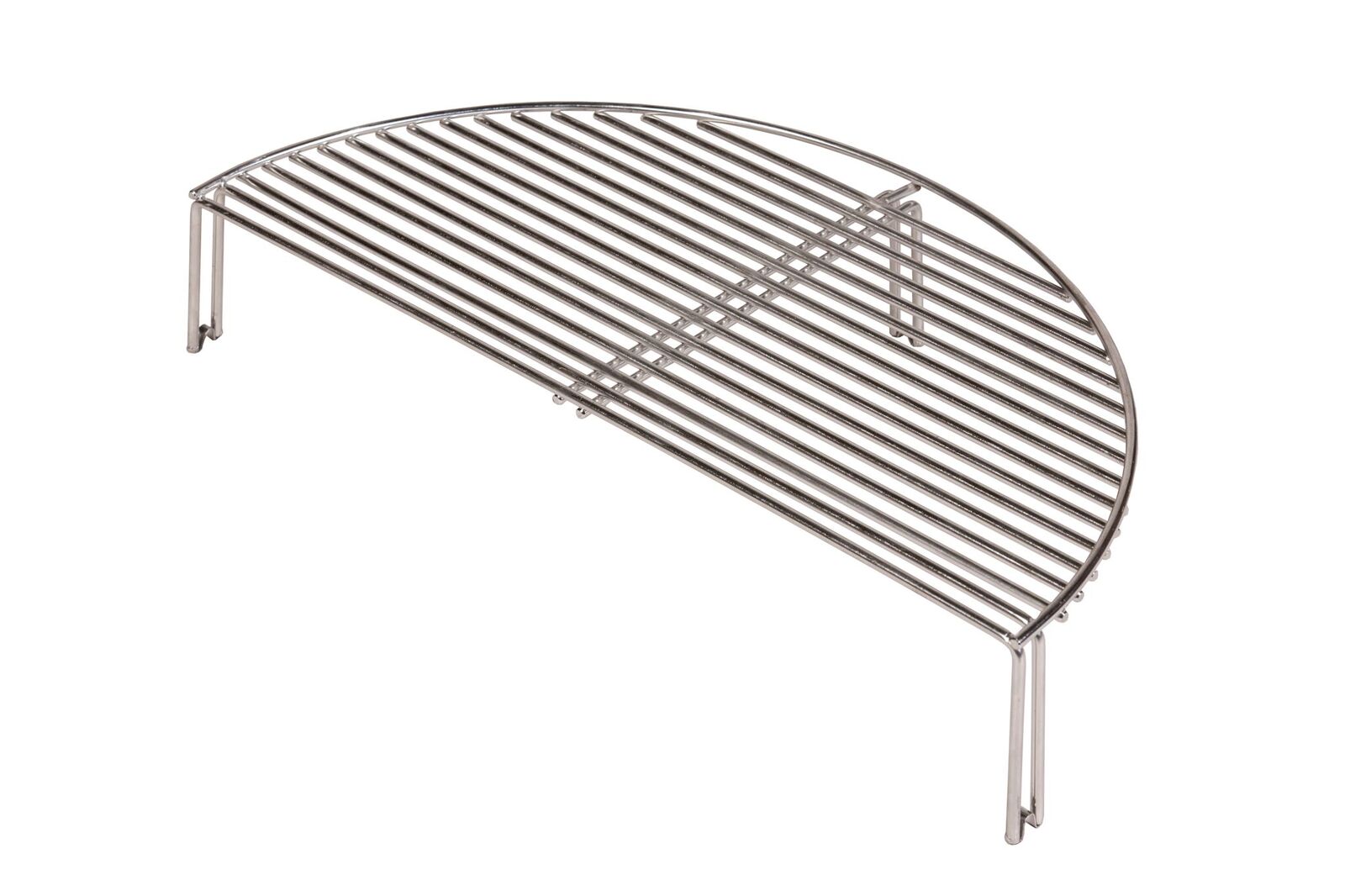 Monolith 2nd Tier Grill Expander For Classic £69.95
Dimensions:
Dimensions per Grid (L x W x H): 45 x 26 x 12 cm · Weight: 3.1 kg
Item No.: 201016

Item Description:
With our set of 2 half-moon shaped stainless steel grids you can double your grilling area. According to your needs you can place both or just one grid on top of the regular grid.
In combination with the charcoal basket divider you can create different heat zones, optimising your possibilities. The extension grid which can be placed on top of the 2nd level, enables you to utilise all the space within the Monolith.
The 2nd level grid is designed to be used in the Monolith Classic in combination with the deflector stone and lift set.
People Who Purchased A Classic Kamado Grill Expander Also Bought: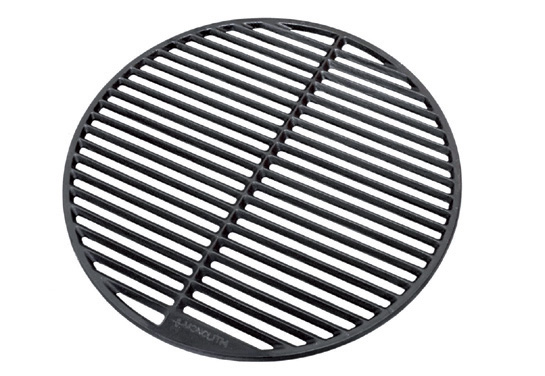 Cast Iron Grill Grate
Grill Grate Lifter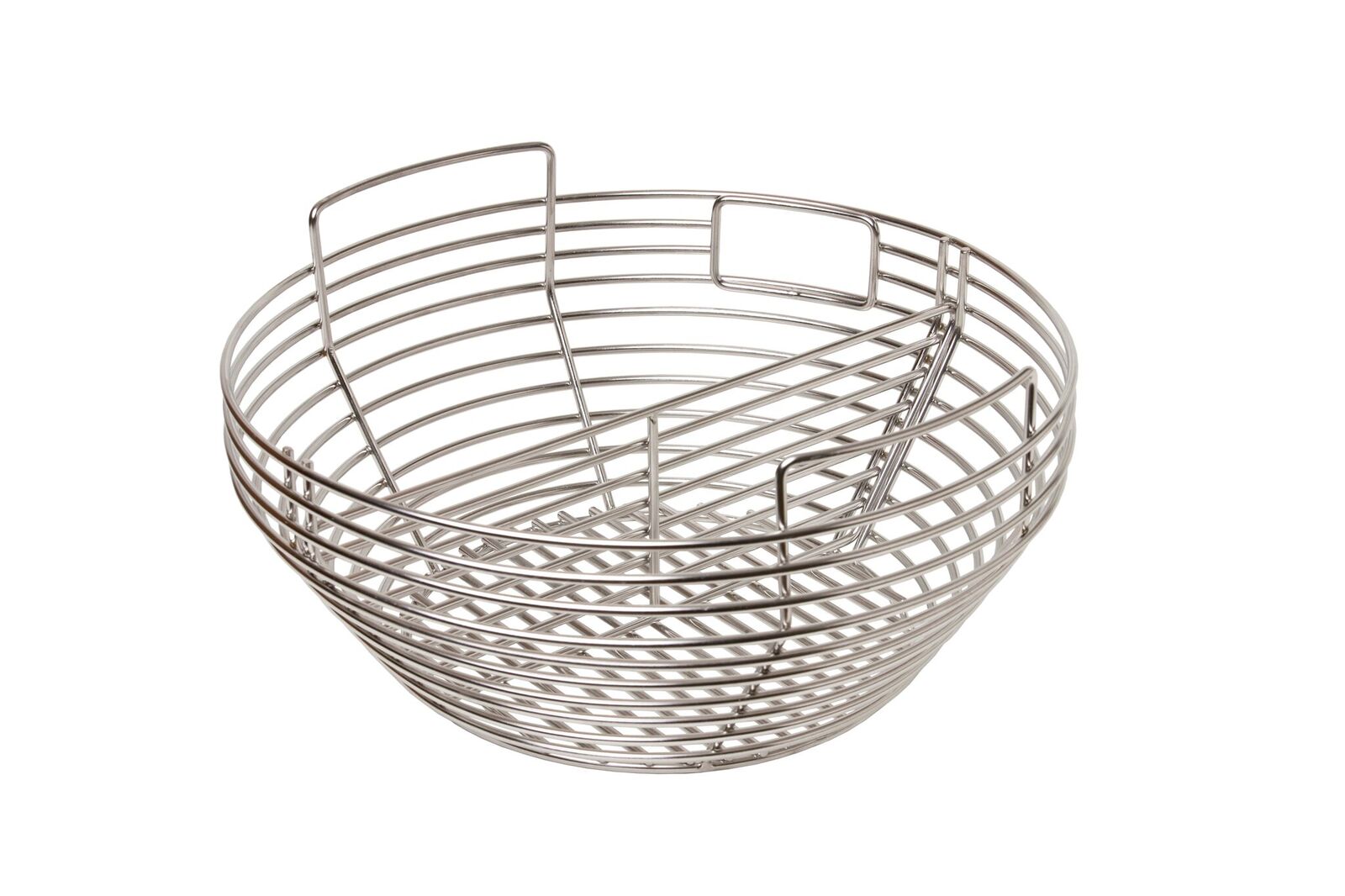 Monolith Charcoal Basket
Orders & Delivery
Orders over £40 are delivered Free of Charge excluding Highlands & Islands.
Orders under £40 = £5.95 shipping (excluding Highlands & Islands)
Orders under £25 = £9.95 shipping (excluding Highlands & Islands)
We also deliver to the Republic Of Ireland where palletised orders are subject to a surcharge of £40, other parcels on request.
Place your order today and our standard delivery time is 2-3 days subject to stock (5 to Republic Of Ireland). Upon receipt of your order we will email confirmation to you and request a contact telephone number for the carrier.  
We deliver Monday to Friday between the hours of 8am & 6pm. Items on pallets will be delivered "kerbside" via nationwide pallet haulier.
Should any item you order be out of stock then we will contact you to agree an extended delivery time or immediate refund if required.
All our prices are inclusive of VAT.
Return To Monolith from Monolith Grill Lifter