Monolith Charcoal Basket

The Monolith charcoal basket - choose the appropriate size for your kamado: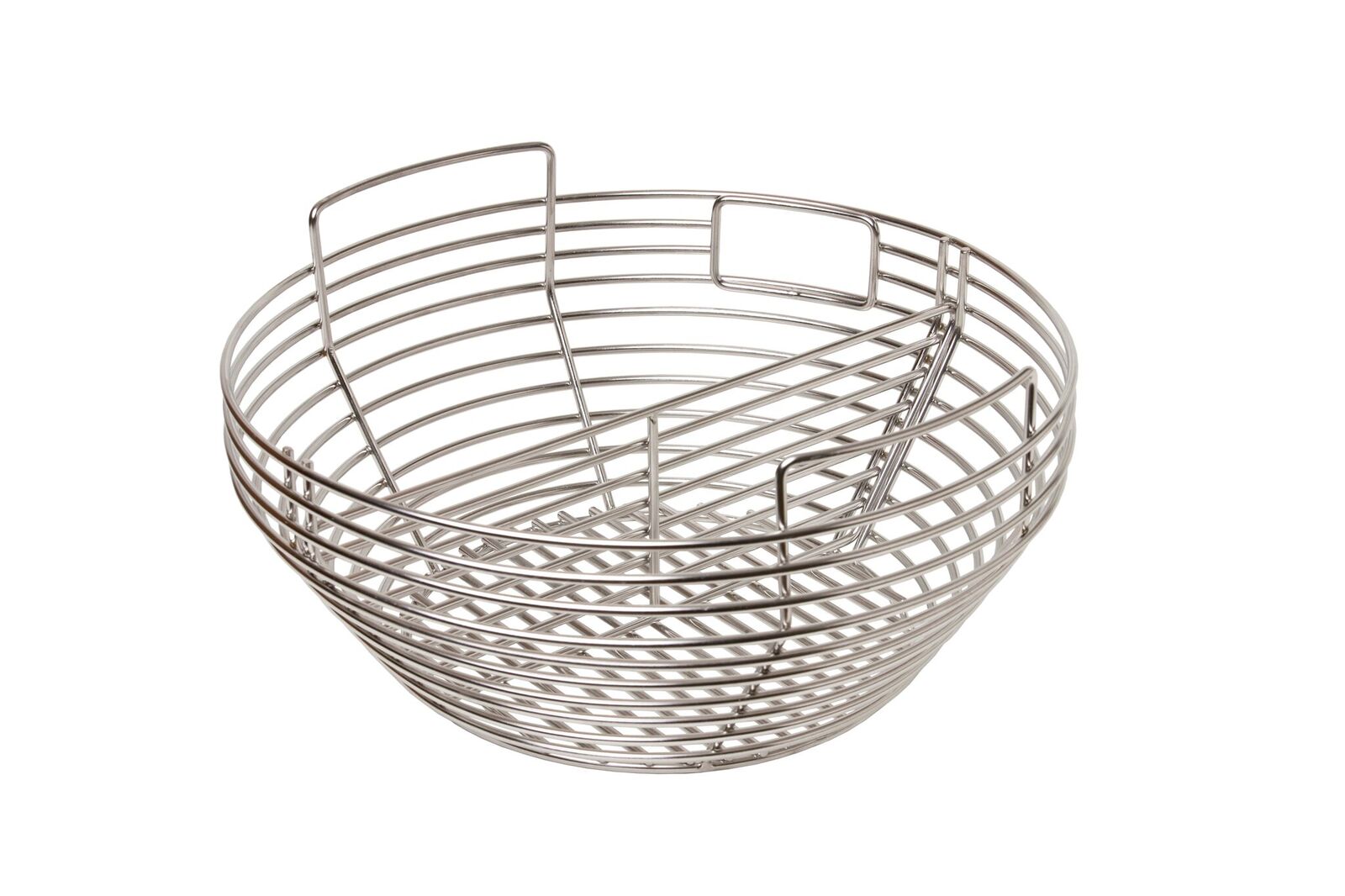 Dimensions:
CHARCOAL BASKET MONOLITH JUNIOR
Dimensions (Ø x H): 27 x 13 cm
Weight: 1.4 kg
CHARCOAL BASKET MONOLITH CLASSIC
Dimensions (Ø x H): 38.5 x 18.5 cm
Weight: 2.7 kg

CHARCOAL BASKET MONOLITH LE CHEF
Dimensions (Ø x H): 47,5 x 20 cm
Weight: 4.1 kg

Item Description:

The charcoal basket delivers a major performance advantage to your kamado by significantly improving airflow within the grill. A kamado delivers excellent temperature stability when you have total control over the airflow and the Monolith charcoal basket achieves just that.

Any little ash generated during combustion drops down through the bars of the basket so there's no clogging or obstruction of the air supply to the fire.
The continuous airflow also ensures near-total combustion of the charcoal so the actual amount of ash generated (when using Monolith charcoal) is actually very small.

Re-fuelling is easier too. Simply lift the basket out of the firebox by the handles and shake off the ashes, replenish your charcoal and replace the basket. The basket also features an opening for the use of the smoke pellet feeder so take care to align the basket appropriately.

In addition the charcoal basket for the Classic and LeChef models feature a divider which when used with the split heat deflector stones supports simultaneous 2 zone direct and indirect cooking giving you even more flexibility.
Due the size of the Junior, there is no divider in the charcoal basket.

People Who Bought A Monolith Charcoal Basket Also Bought: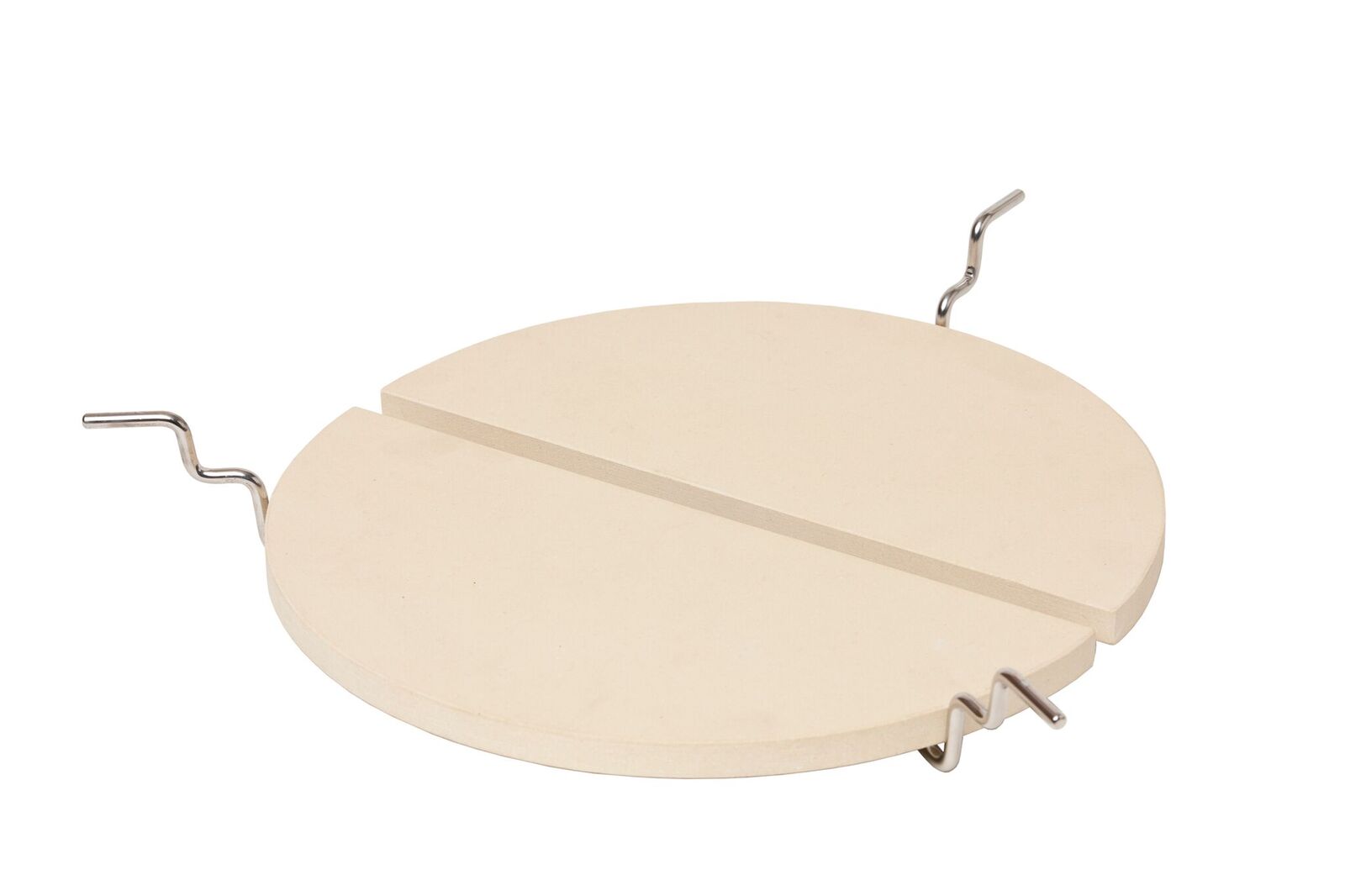 Monolith Heat Deflector Stone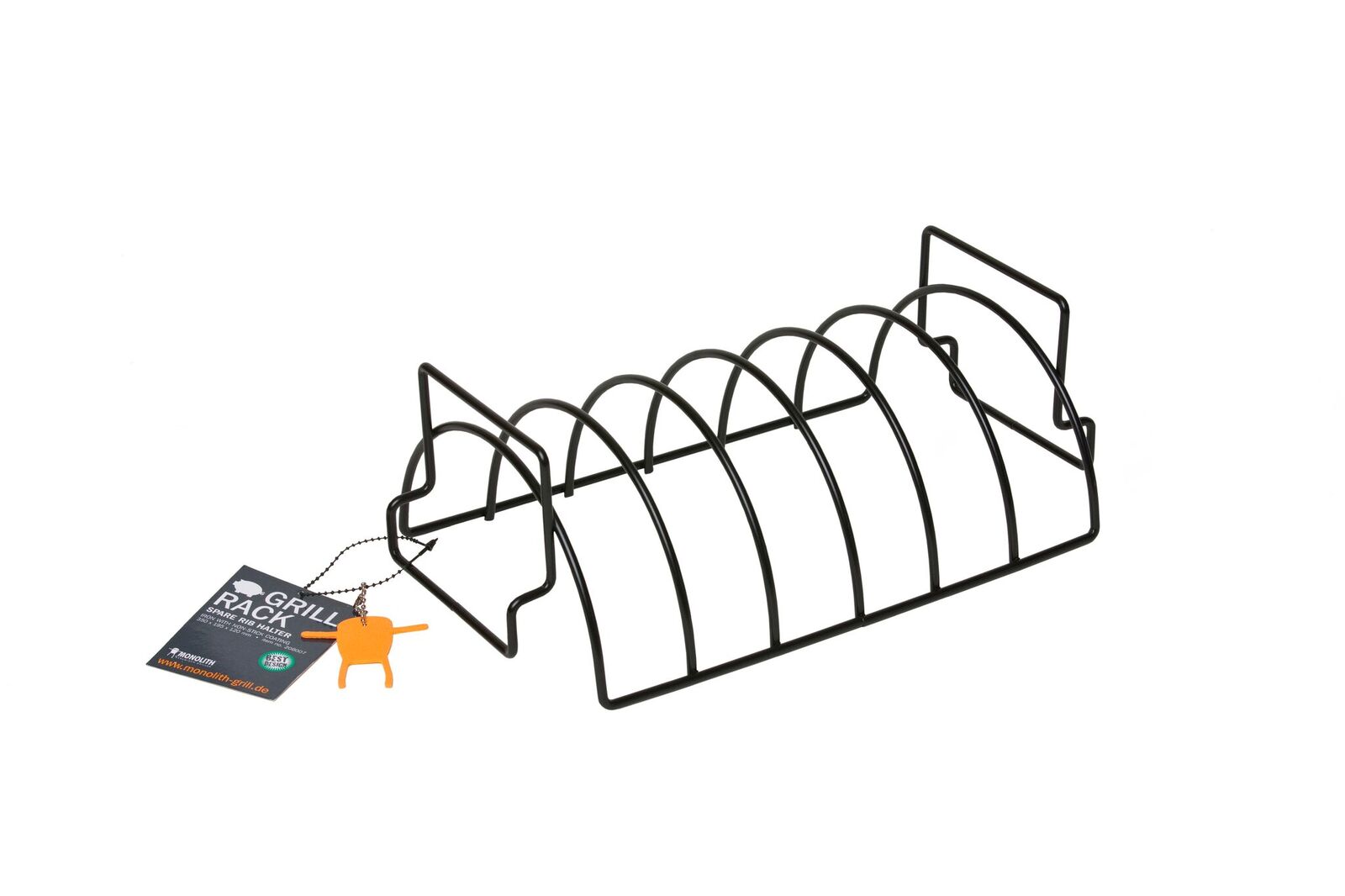 Rib Rack And Roaster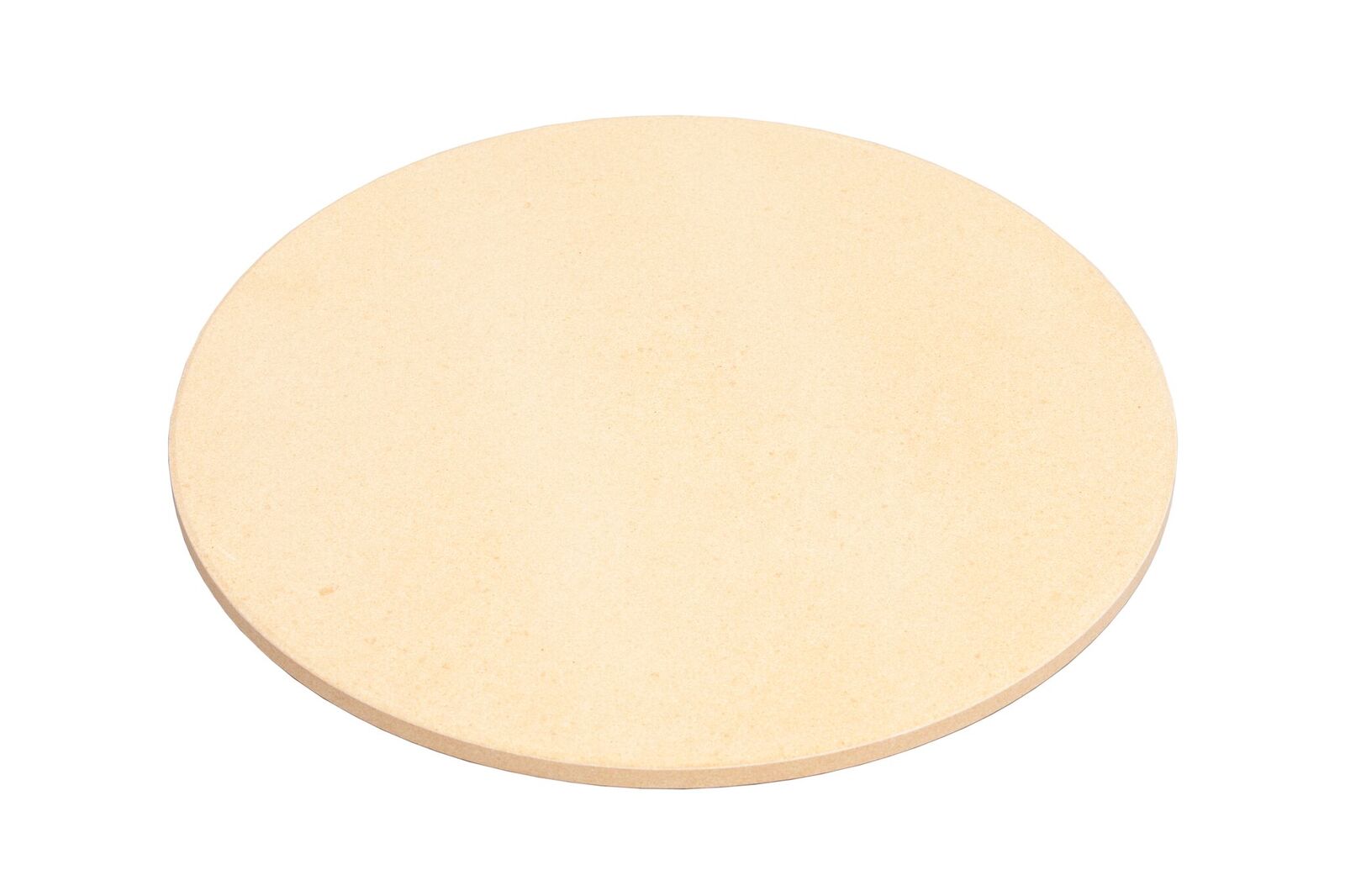 Monolith Pizza Stone
Orders & Delivery:

Orders over £40 are delivered Free of Charge excluding Highlands & Islands.
Orders under £40 = £5.95 shipping (excluding Highlands & Islands)
Orders under £25 = £9.95 shipping (excluding Highlands & Islands)
We also deliver to the Republic Of Ireland where palletised orders are subject to a surcharge of £40, other parcels on request.
Place your order today and our standard delivery time is 2-3 days subject to stock (5 to Republic Of Ireland). Upon receipt of your order we will email confirmation to you and request a contact telephone number for the carrier.  
We deliver Monday to Friday between the hours of 8am & 6pm. Items on pallets will be delivered "kerbside" via nationwide pallet haulier.
Should any item you order be out of stock then we will contact you to agree an extended delivery time or immediate refund if required.
All our prices are inclusive of VAT.
Return to Monolith from the Monolith Charcoal Basket