Monolith Fire Ring


Choose the size of Monolith fire ring that you need to replace:

Monolith Fire Ring
Item Description:
Replacement fire ring for the Monolith kamado.
If you have broken yours or you want to upgrade another brand of kamado so that you can get the benefits of the charcoal basket and split half moon heat deflector stones then you can buy one here.
The fire ring features three small indents to the upper side in which to locate the lift for the heat deflector stones.
In addition the is small cut out to the front in order to accommodate the chute for the smoke chip feeder system so it is important that this is placed in the corresponding position.

Note: Due to the liquid mold and kiln drying process by which these ceramic parts are manufactured, no two parts will be exactly the same and therefore your replacement part may not "sit" exactly the same as your previous part. This in no way undermines its fitness for use or indeed its ultimate performance.

People Who Bought A Monolith Fire Ring Also Purchased: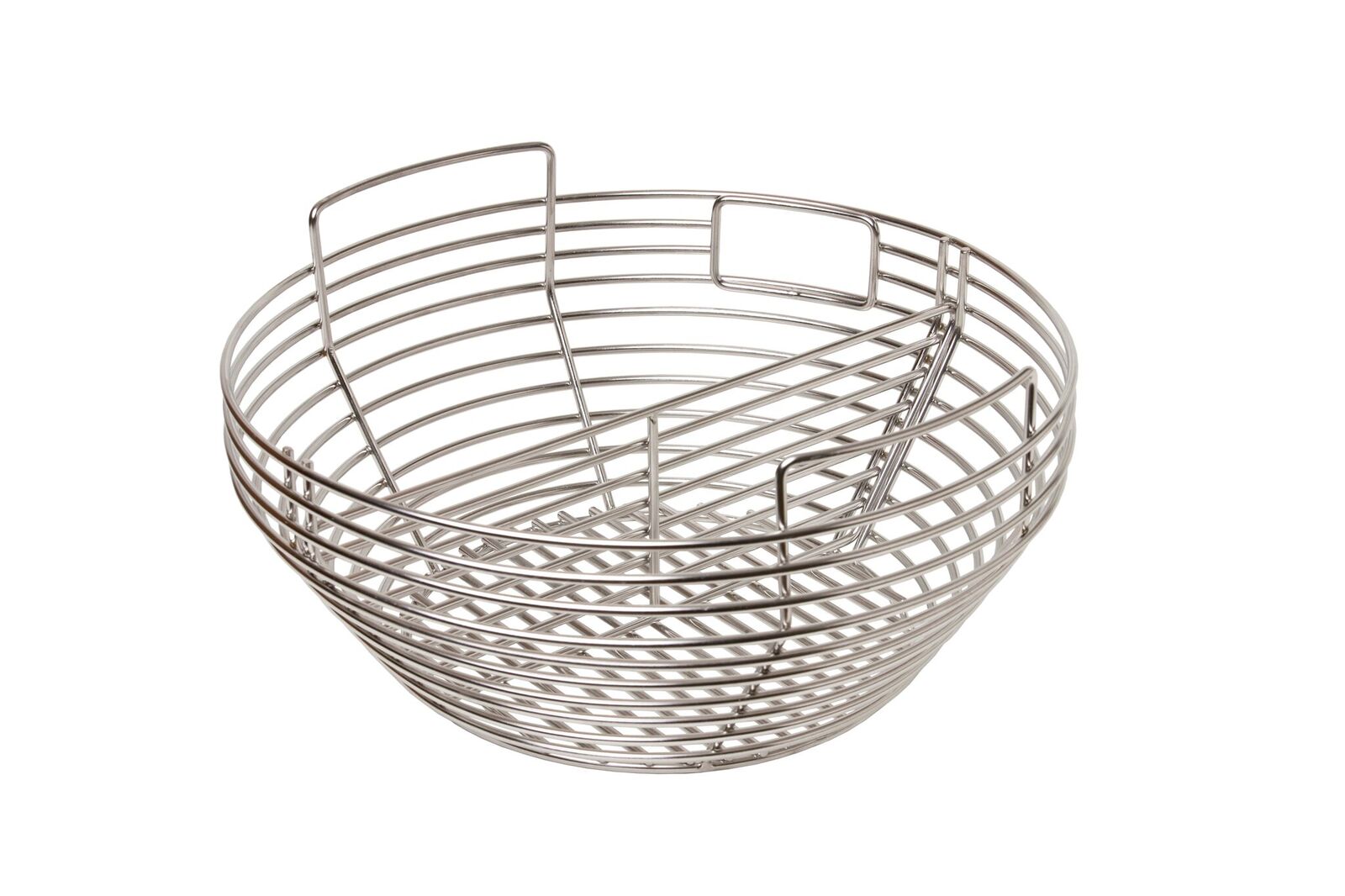 Monolith Charcoal Basket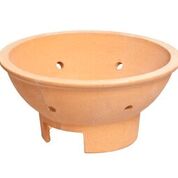 Monolith Fire Box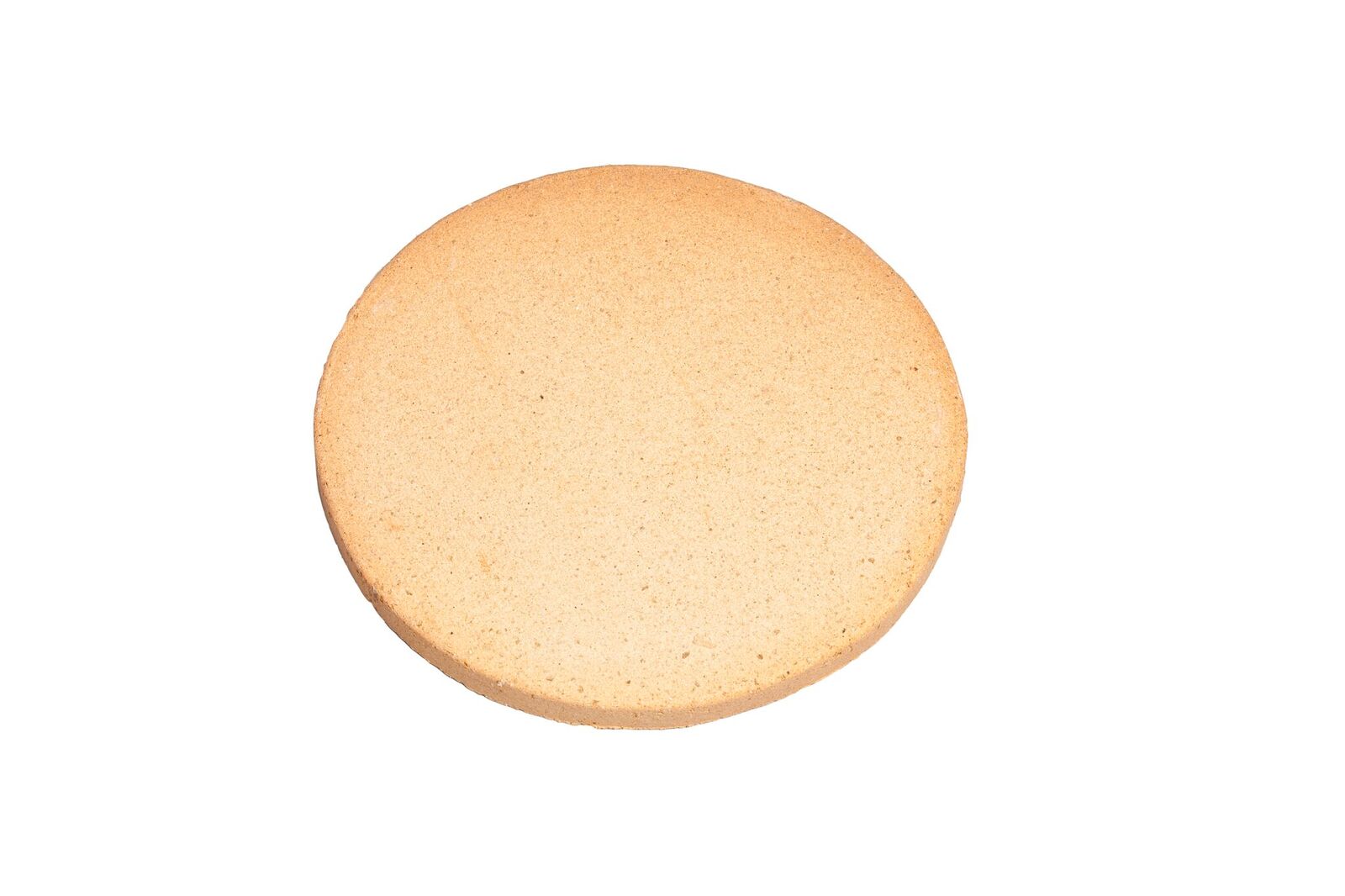 Monolith Base Heat Protector Stone
Orders & Delivery
Orders over £40 are delivered Free of Charge excluding Highlands & Islands.
Orders under £40 = £5.95 shipping (excluding Highlands & Islands)
Orders under £25 = £9.95 shipping (excluding Highlands & Islands)
We also deliver to the Republic Of Ireland where palletised orders are subject to a surcharge of £40, other parcels on request.
Place your order today and our standard delivery time is 2-3 days subject to stock (5 to Republic Of Ireland). Upon receipt of your order we will email confirmation to you and request a contact telephone number for the carrier.  
We deliver Monday to Friday between the hours of 8am & 6pm. Items on pallets will be delivered "kerbside" via nationwide pallet haulier.
Should any item you order be out of stock then we will contact you to agree an extended delivery time or immediate refund if required.
All our prices are inclusive of VAT.
Return To Monolith from Monolith Replacement Fire Ring