Monolith Metal Cart

The Monolith metal cart for ceramic kamado is the best on the market thanks to it's low centre of gravity design.
Choose the appropriate size for your kamado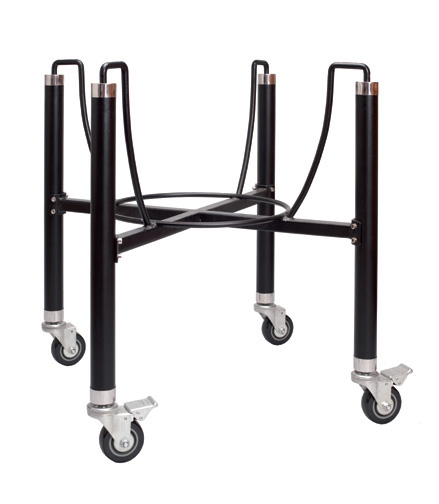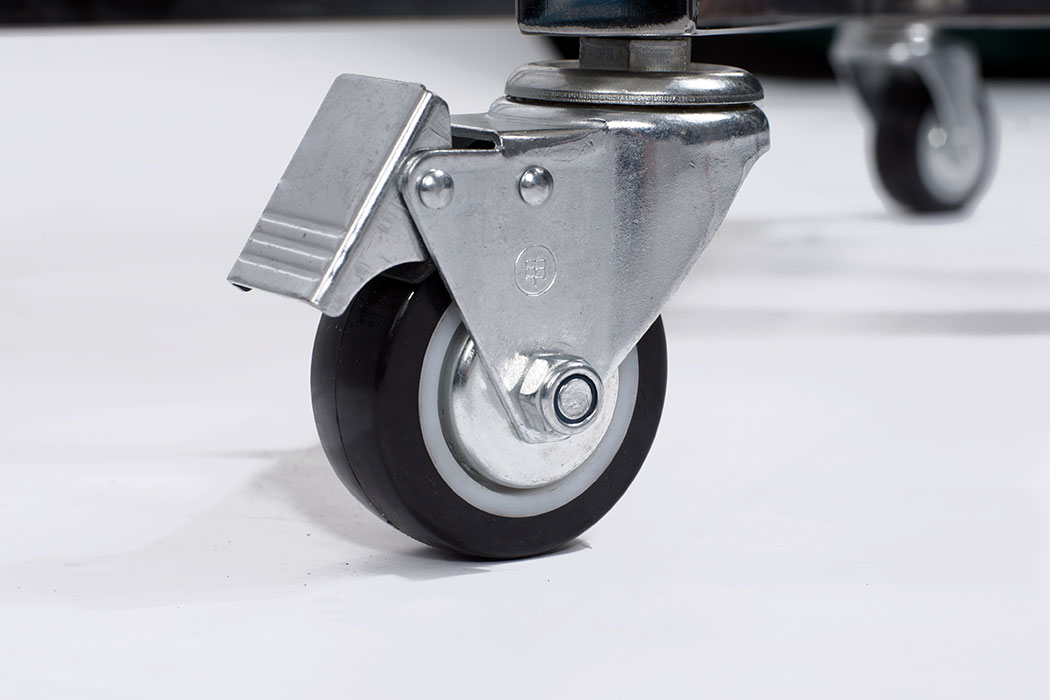 Every Monolith Kamado Cart Features 2 Locking Casters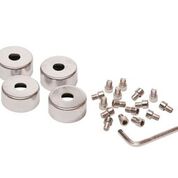 Bag Of Fastenings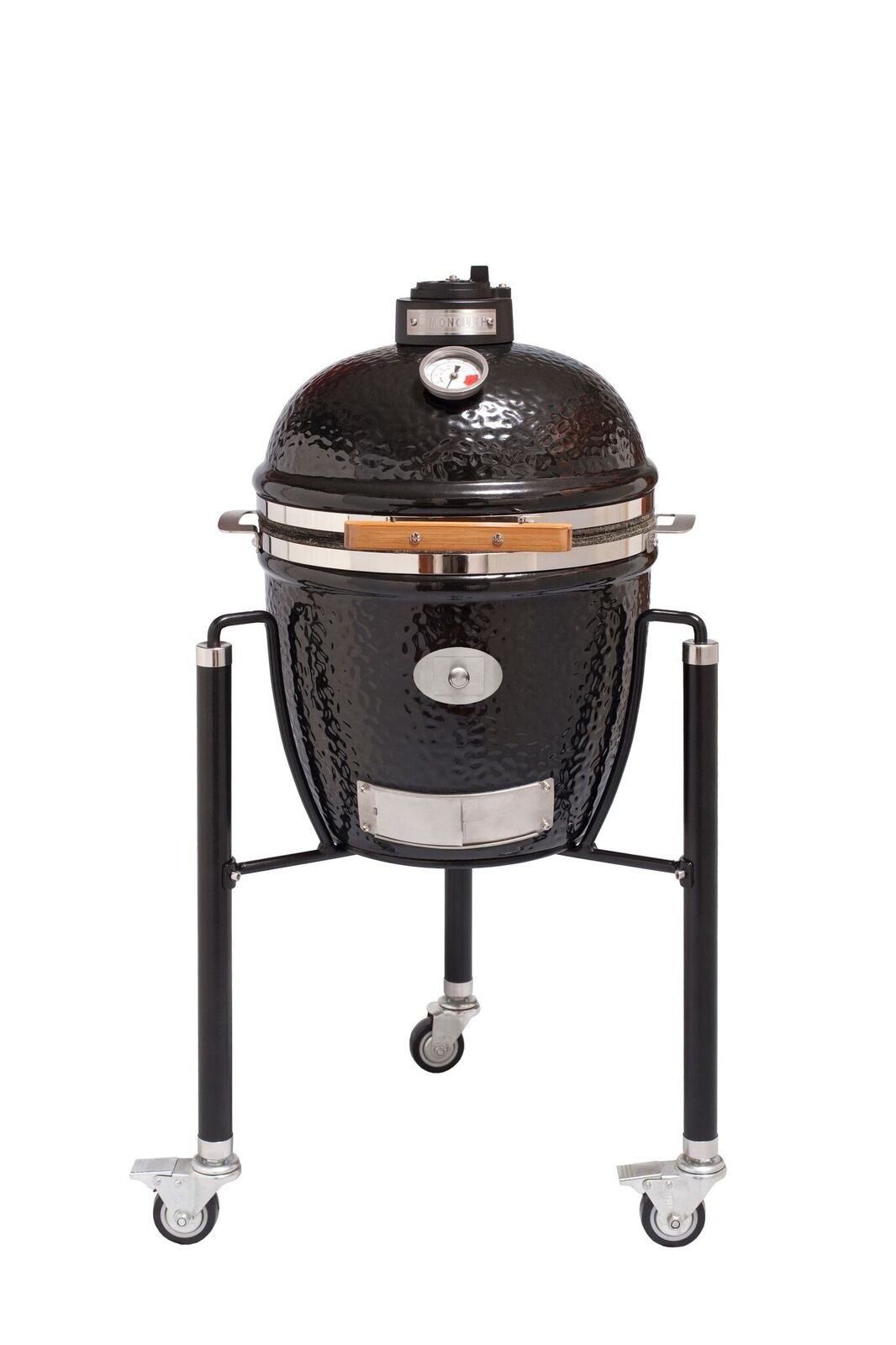 Junior Cart Has 3 Legs
Item Description:

The Monolith metal cart is fabricated from black painted steel and features stainless steel fixings and fastenings.
The Junior model is constructed with three legs whereas both the Classic and LeChef models have four legs. In all cases each cart features two locking casters for safety and security.
What sets the Monolith cart apart from other brands is its thoughtful design whereas others look to be little more than a plant pot stand.

The cradle rises higher up the sides of the main body of the kamado making it stable within the cart.
The legs create a wide footprint on the ground to give stability when moving the kamado.
The Junior cart raises the cooking height to a sensible height making it a genuine free standing unit rather than what amounts to little more than a table top stand.
Each cart arrives in three component pieces:
The cradle
The legs
Fixings and fastenings

To assemble, place the stainless steel caps on the top of the legs and then thread each leg into the cradle. As you turn the legs around you will note that the bolt holes halfway up the legs gradually align themselves with the lower arms of the cradle. When aligned, insert the two securing bolts and tighten with the hex key provided.
Note that the prices above are for the cart alone. For the Classic and LeChef it is also possible to add bamboo side shelves and these can be purchased separately.
People Who Bought A Monolith Metal Cart Also Bought: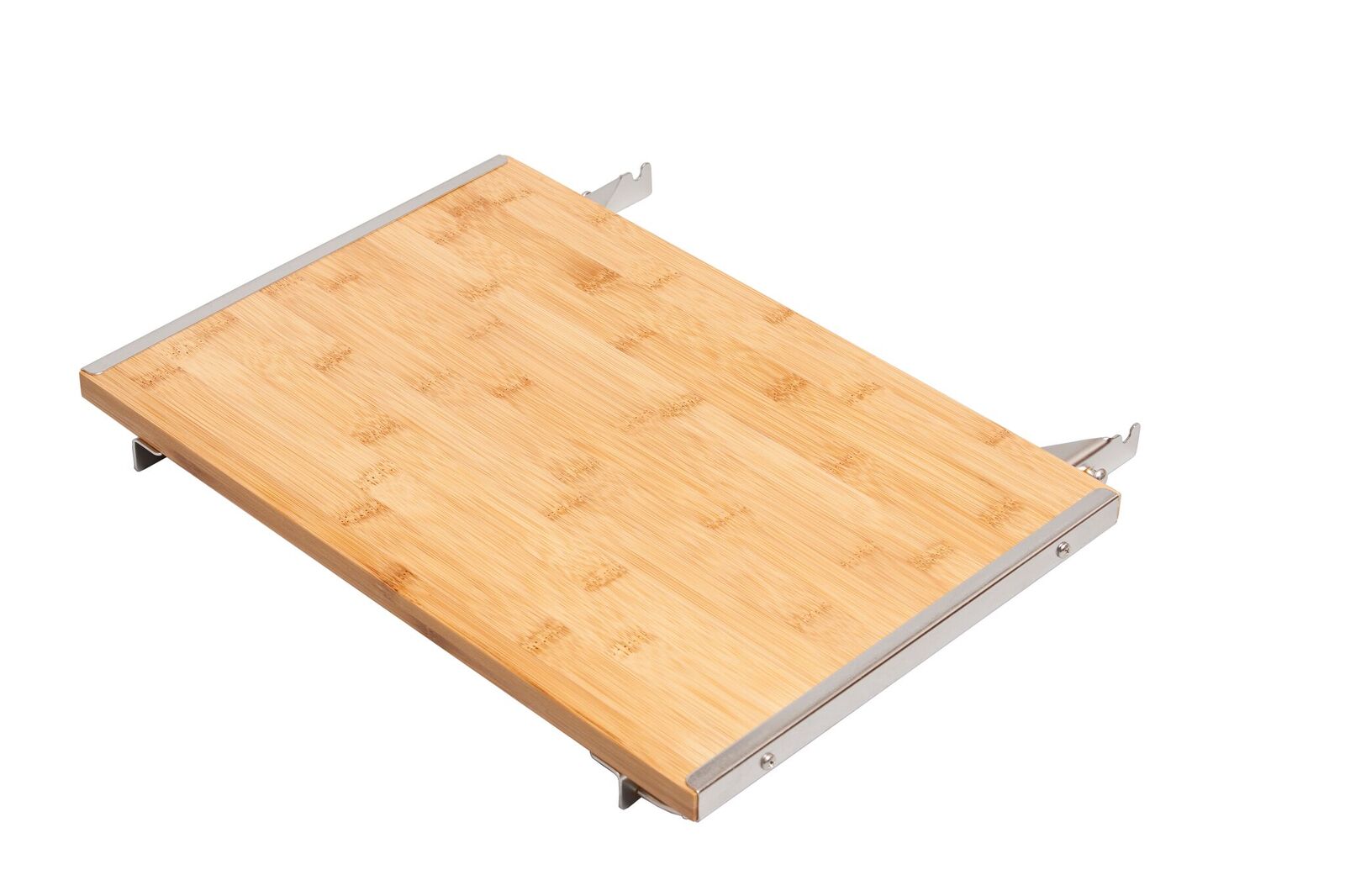 Bamboo Side Shelves x 2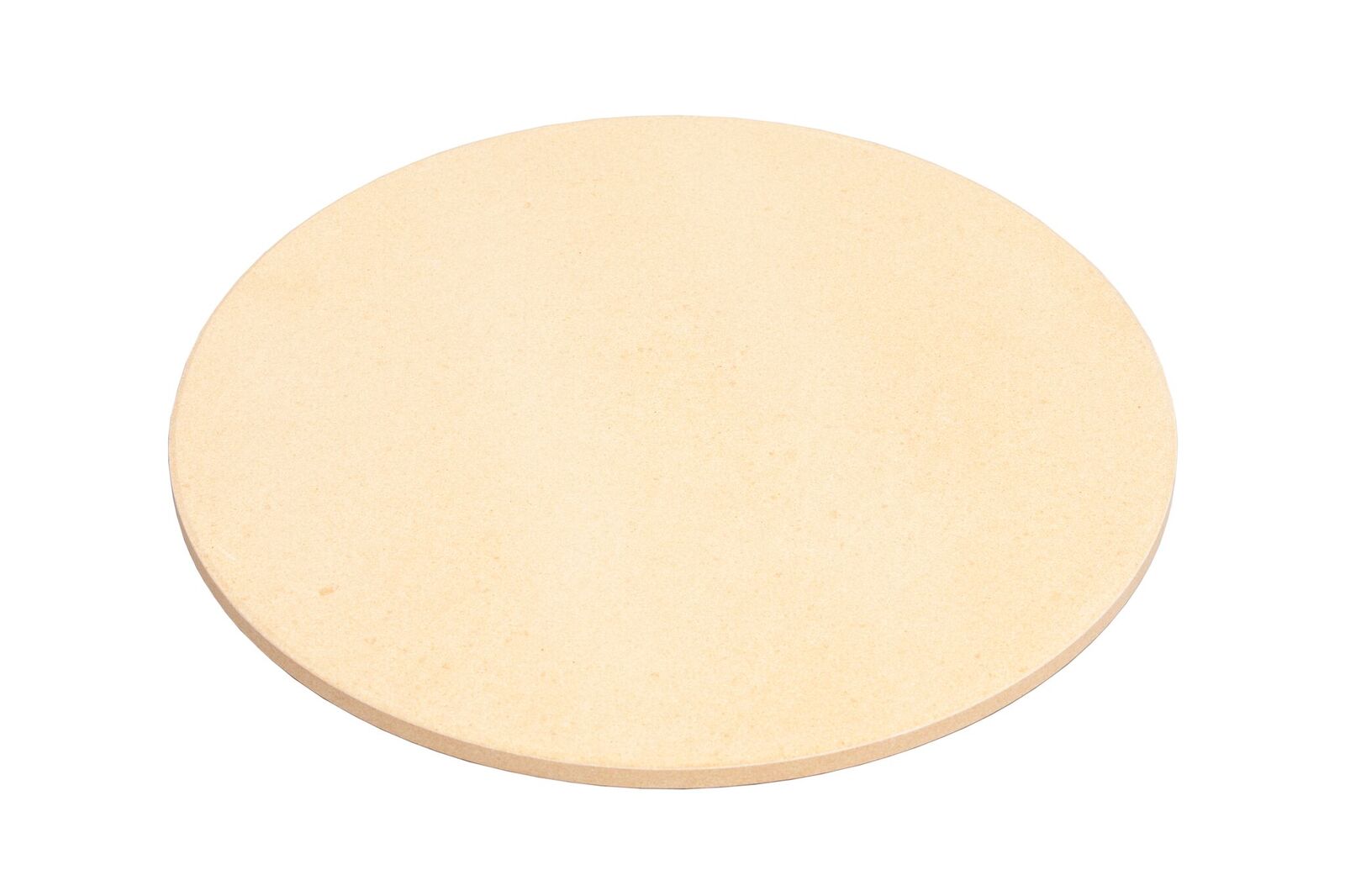 Monolith Pizza Stone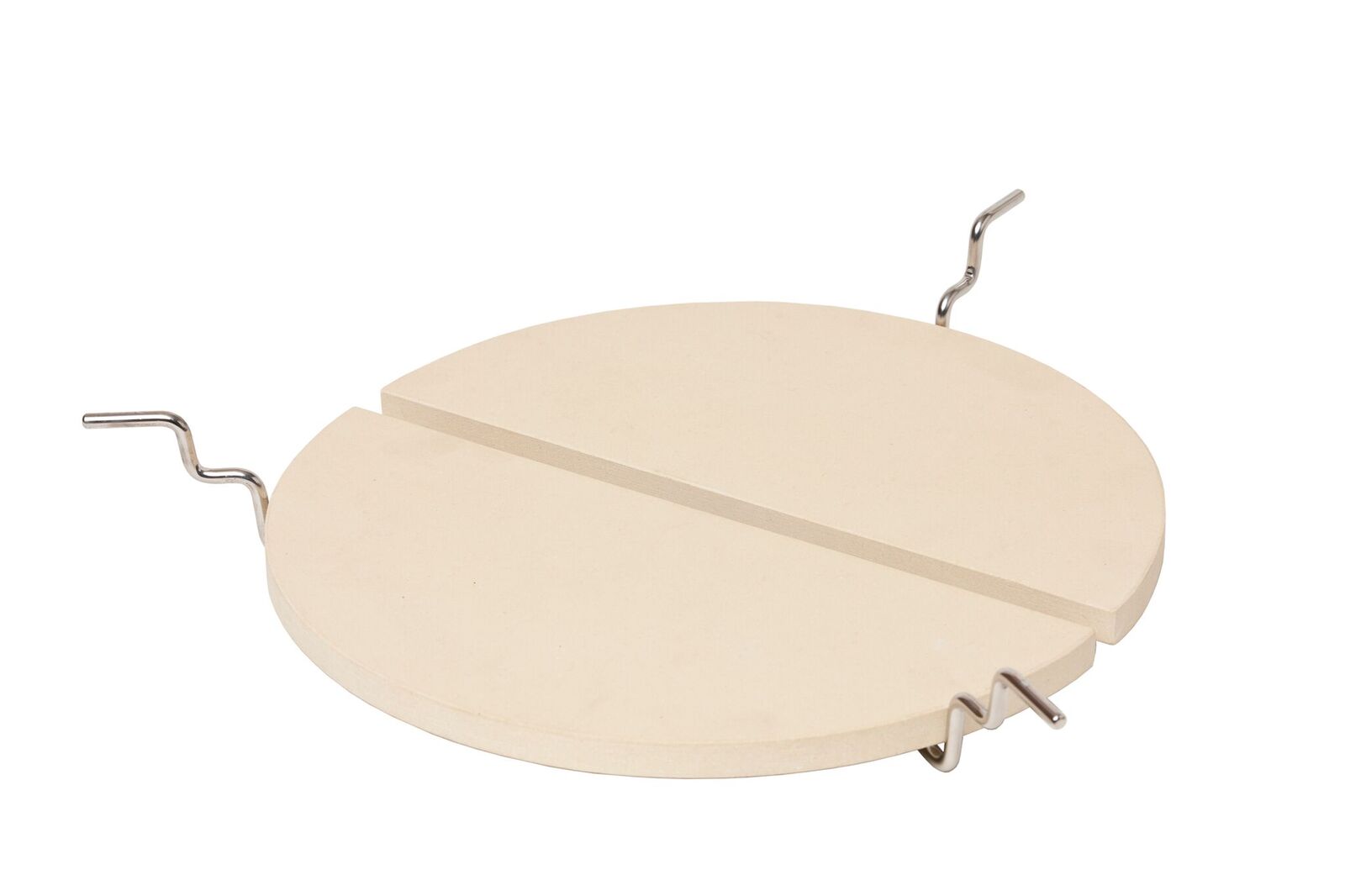 Monolith Heat Deflector Stone
Orders & Delivery:

Orders over £40 are delivered Free of Charge excluding Highlands & Islands.
Orders under £40 = £5.95 shipping (excluding Highlands & Islands)
Orders under £25 = £9.95 shipping (excluding Highlands & Islands)
We also deliver to the Republic Of Ireland where palletised orders are subject to a surcharge of £40, other parcels on request.
Place your order today and our standard delivery time is 2-3 days subject to stock (5 to Republic Of Ireland). Upon receipt of your order we will email confirmation to you and request a contact telephone number for the carrier.  
We deliver Monday to Friday between the hours of 8am & 6pm. Items on pallets will be delivered "kerbside" via nationwide pallet haulier.
Should any item you order be out of stock then we will contact you to agree an extended delivery time or immediate refund if required.
All our prices are inclusive of VAT.
Return to Monolith from the Monolith Metal Cart