Monolith Pizza Cutter

Rock the Monolith pizza cutter from side to side and slice quickly and easily through thin or thick pizza crust.
Price: £14.95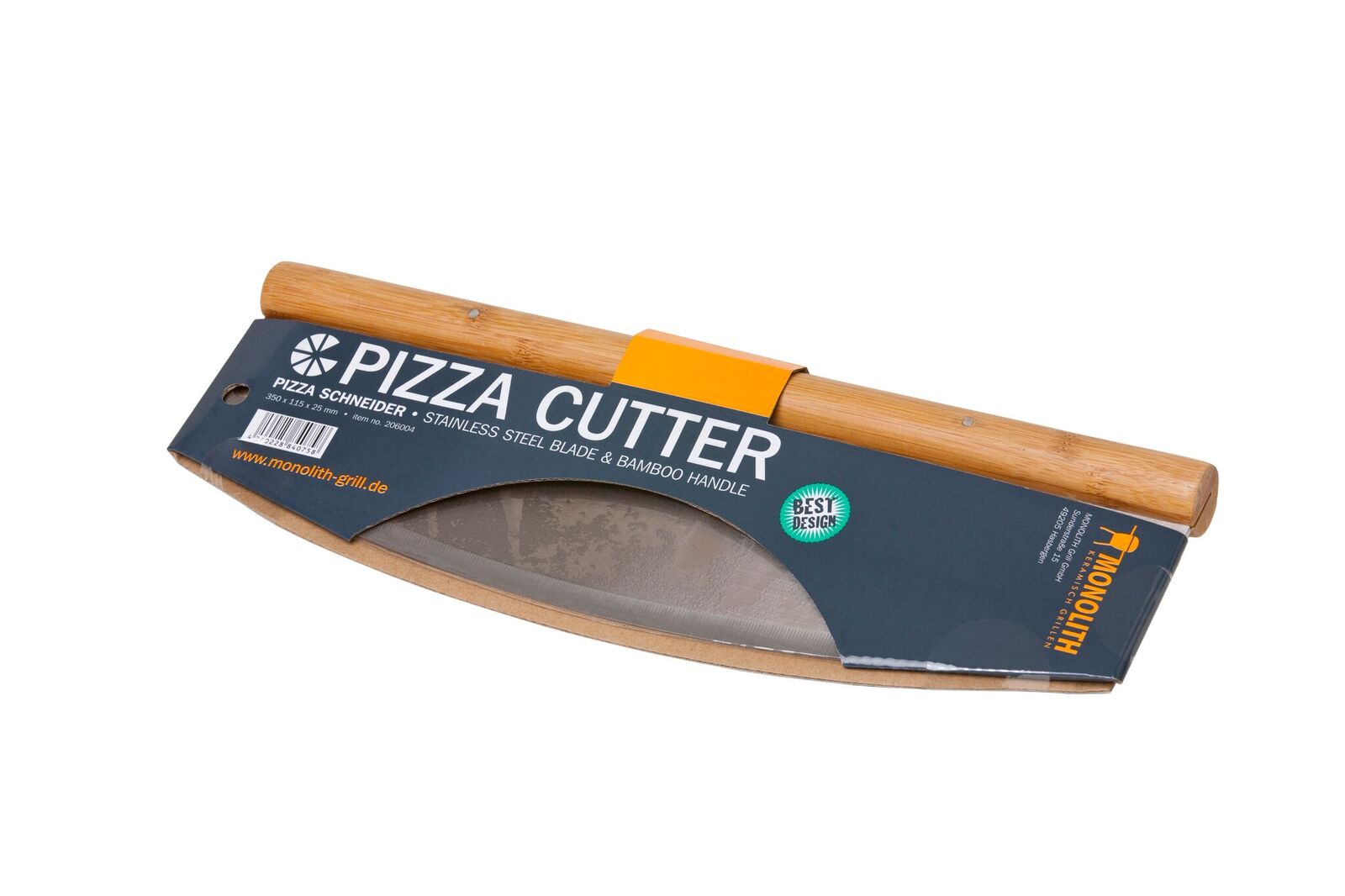 Monolith Pizza Cutter £14.95
Dimensions:
Dimensions (L x W x H): 35 x 11.5 x 2.5 cm
Weight: 0.5 kg


Item Description:
This pizza cutter by Monolith is simple and easy to use. Transfer your pizza from the pizza stone onto a board and quickly slice through by simply rocking this cutter from side to side.
The stainless steel blade and bamboo handle make cleaning a breeze.
Related Products: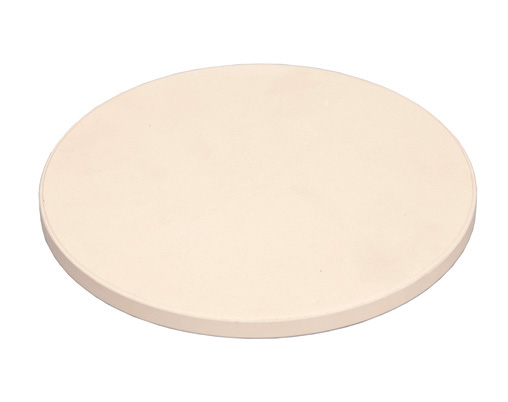 Monolith Pizza Stone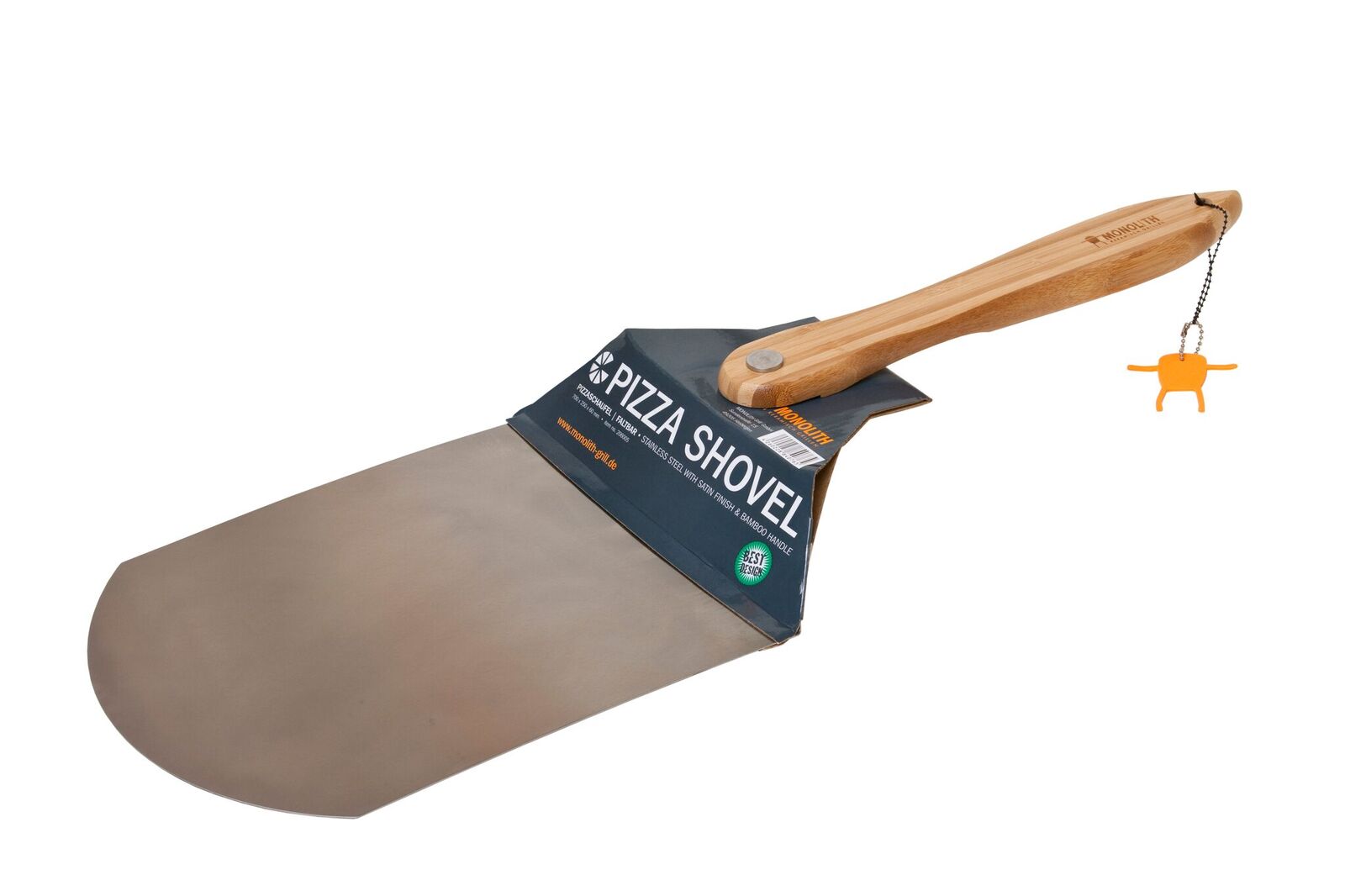 Monolith Pizza Peel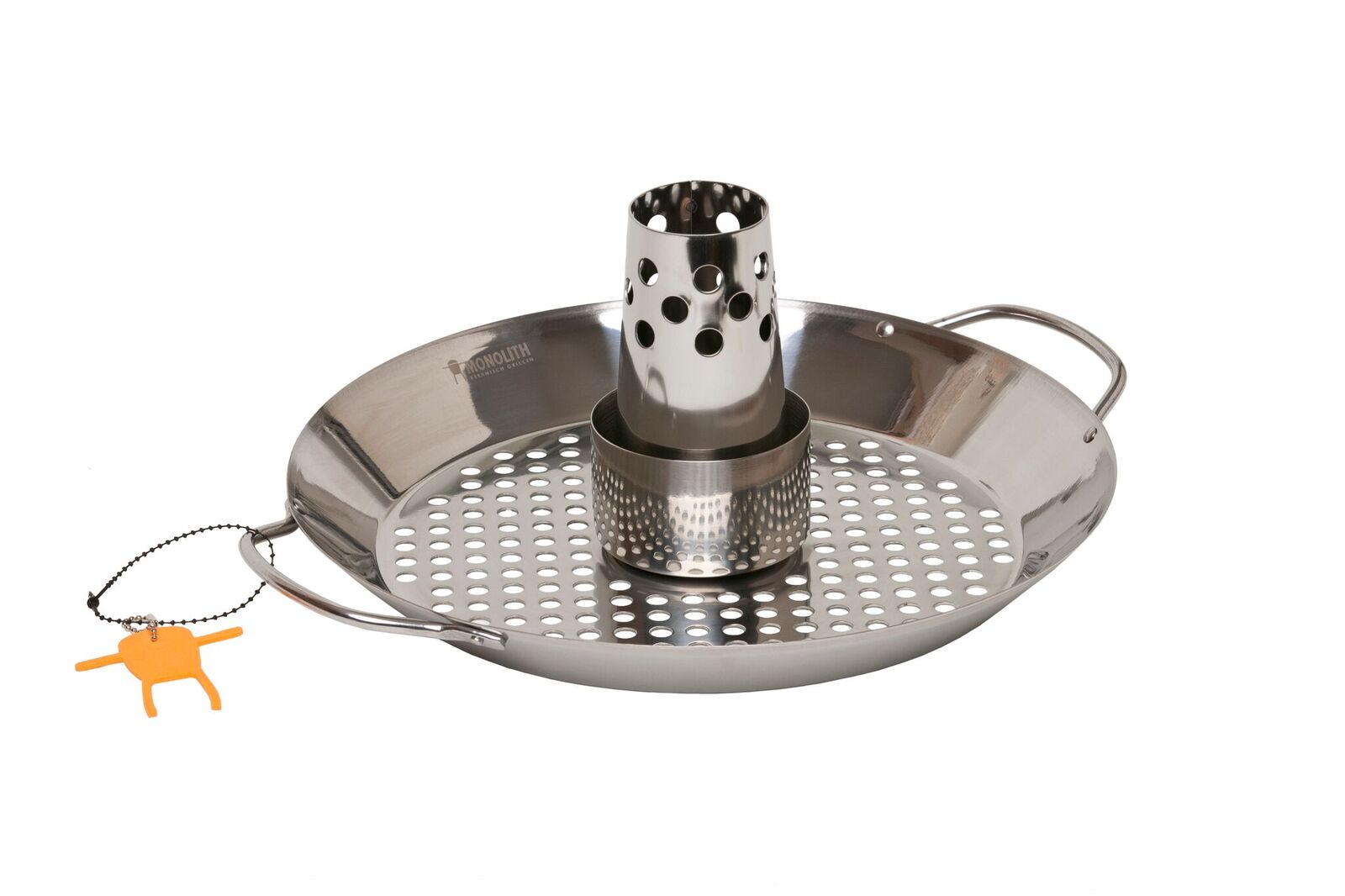 Monolith Vertical Chicken Roaster
Orders & Delivery
Orders over £40 are delivered Free of Charge excluding Highlands & Islands.
Orders under £40 = £5.95 shipping (excluding Highlands & Islands)
Orders under £25 = £9.95 shipping (excluding Highlands & Islands)
We also deliver to the Republic Of Ireland where palletised orders are subject to a surcharge of £40, other parcels on request.
Place your order today and our standard delivery time is 2-3 days subject to stock (5 to Republic Of Ireland). Upon receipt of your order we will email confirmation to you and request a contact telephone number for the carrier.  
We deliver Monday to Friday between the hours of 8am & 6pm. Items on pallets will be delivered "kerbside" via nationwide pallet haulier.
Should any item you order be out of stock then we will contact you to agree an extended delivery time or immediate refund if required.
All our prices are inclusive of VAT.
Return To Monolith from Monolith Kamado Pizza Cutter