Pizza Stone For Kamado


Cordierite ceramic pizza stone for Kamado Joe, Monolith and Big Green Egg. Use the drop down box to select your size.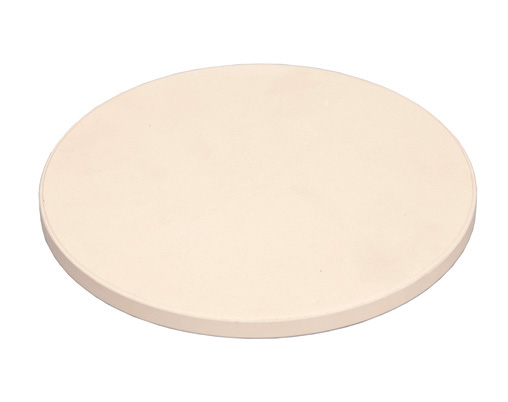 Monolith Pizza Stone
Dimensions:
"JUNIOR" PIZZA STONE MONOLITH AND KAMADO JOE JUNIOR, BIG GREEN EGG SMALL & MINIMAX
Dimensions (Ø x H): 26 x 1.5 cm
Weight: 1.4 kg
"CLASSIC" PIZZA STONE MONOLITH AND KAMADO JOE CLASSIC, LARGE BIG GREEN EGG
Dimensions (Ø x H): 36 x 1 cm
Weight: 2.1 kg

"LECHEF" PIZZA STONE MONOLITH LE CHEF, BIG JOE & XL BIG GREEN EGG
Dimensions (Ø x H): 38 x 1cm
Weight: 2.1 kg


Item Description:
With a Monolith kamado and pizza stone there is no need to invest in a separate pizza oven, now you can easily make authentic Italian thin crust pizzas or even American pan pizzas to impress your friends and family. Raise the temperature of your Monolith kamado to 350°C and cook perfect pizzas within a few minutes. This setup is also perfect for flat breads.
The Monolith cordierite ceramic pizza stone for kamado ensures pizzas, quiches, breads and cakes are baked to perfection. The open-pored surface absorbs the moisture from the dough and ensures a crispy base.
The best results are achieved in combination with the heat deflector stone thus preventing the base of the pizza stone from getting too hot. With the heat deflector stone in situ, next place the cooking grate in position and sit your pizza stone on top of the cooking grate.

Related Products: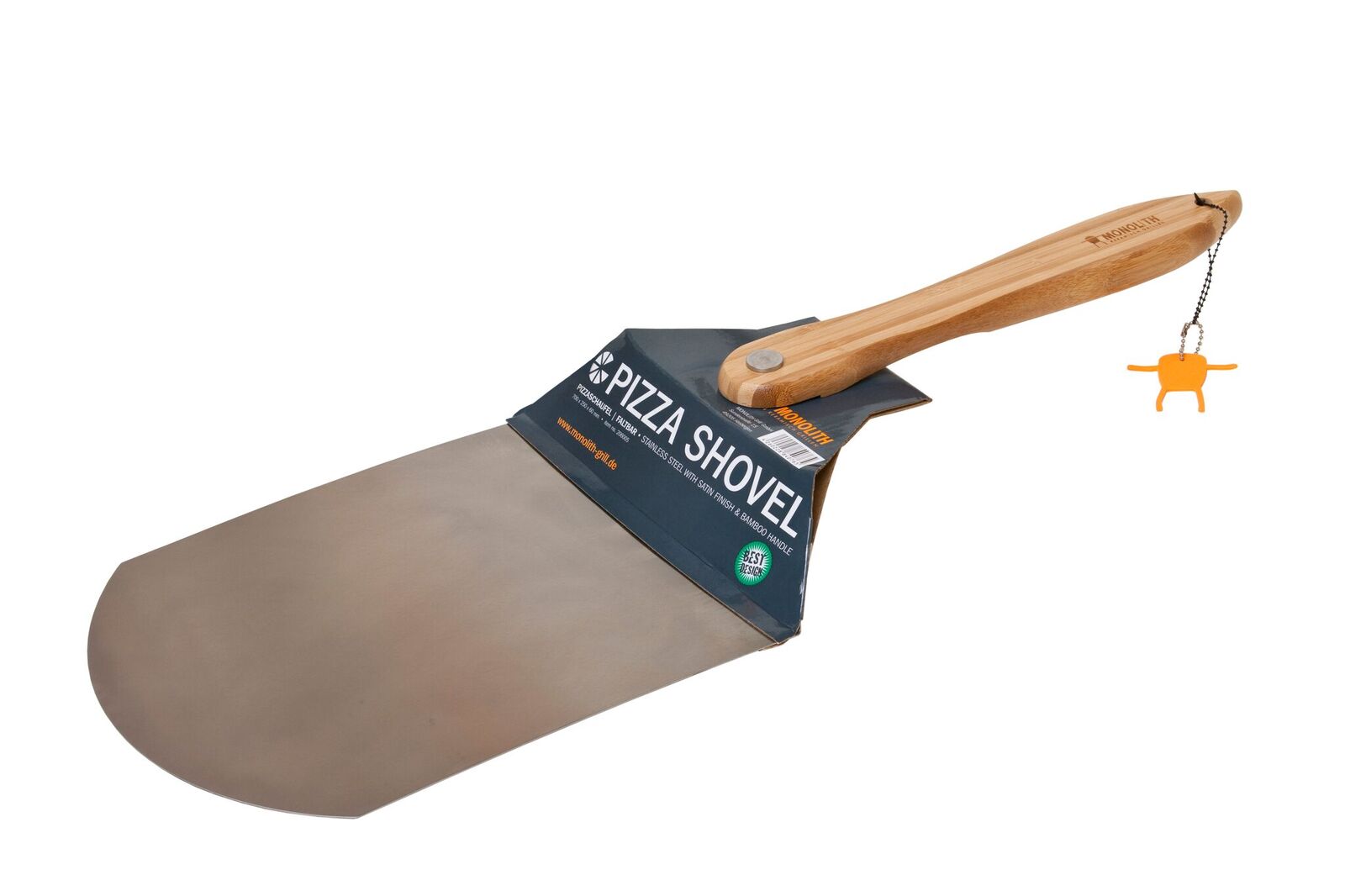 Monolith Pizza Peel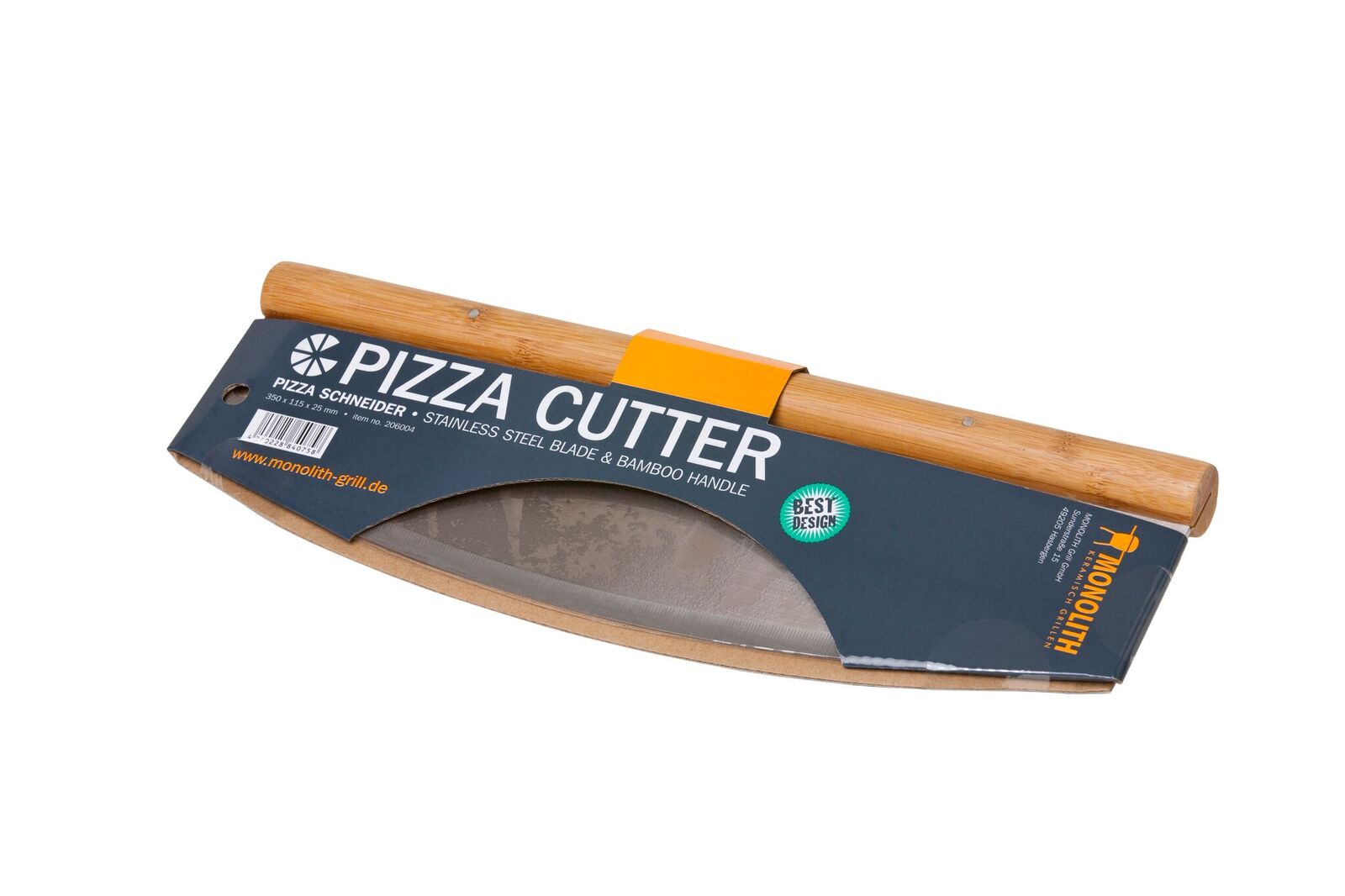 Monolith Pizza Cutter
Grill Grate Lifter
Orders & Delivery
Orders over £40 are delivered Free of Charge excluding Highlands & Islands.
Orders under £40 = £5.95 shipping (excluding Highlands & Islands)
Orders under £25 = £9.95 shipping (excluding Highlands & Islands)
We also deliver to the Republic Of Ireland where palletised orders are subject to a surcharge of £40, other parcels on request.
Place your order today and our standard delivery time is 2-3 days subject to stock (5 to Republic Of Ireland). Upon receipt of your order we will email confirmation to you and request a contact telephone number for the carrier.  
We deliver Monday to Friday between the hours of 8am & 6pm. Items on pallets will be delivered "kerbside" via nationwide pallet haulier.
Should any item you order be out of stock then we will contact you to agree an extended delivery time or immediate refund if required.
All our prices are inclusive of VAT.
Return To Monolith from Pizza Stone For Kamado