Monolith Spare Rib Rack

Monolith spare rib rack

Price: £19.95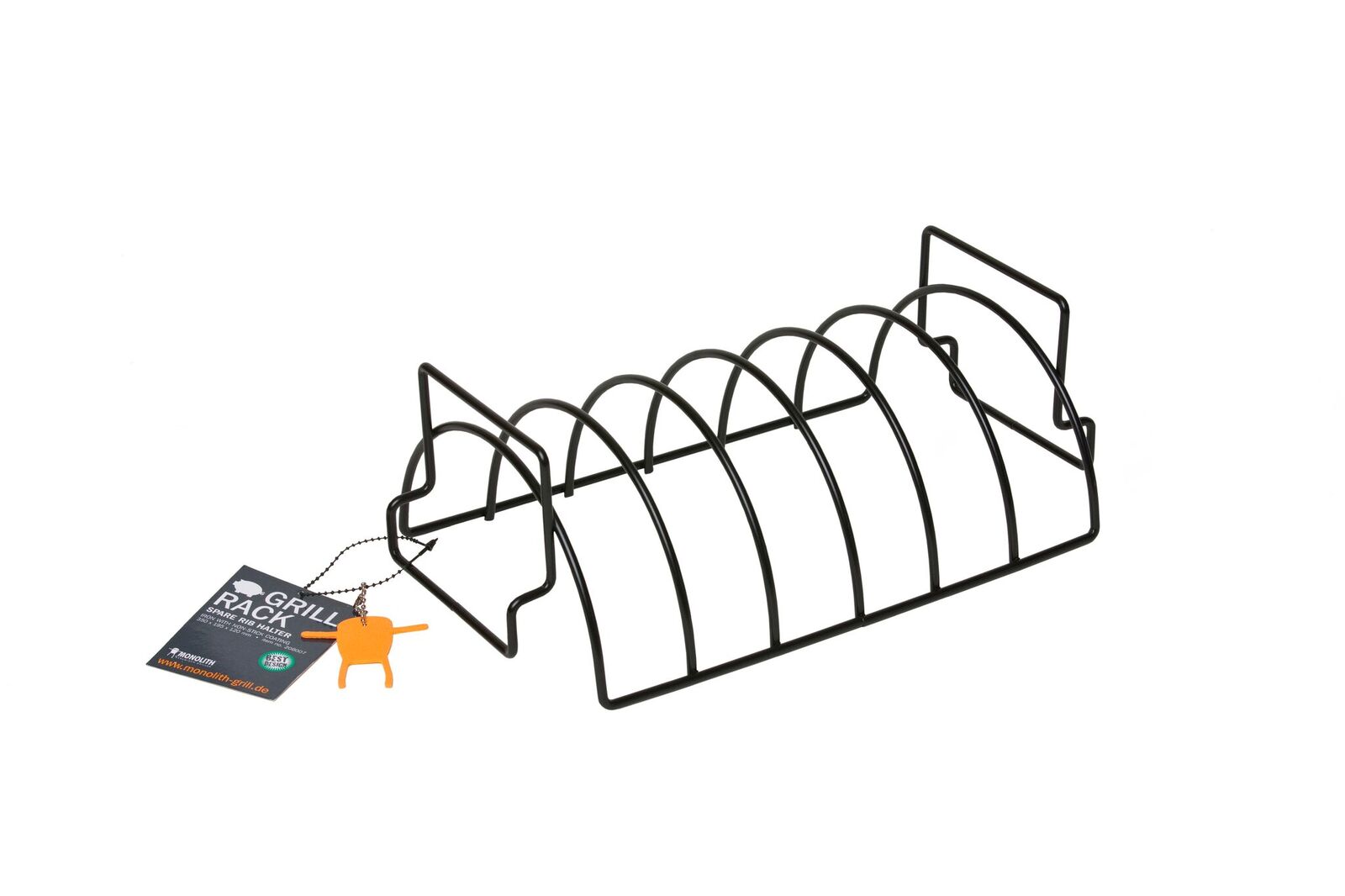 Monolith Spare Rib Rack £19.95
Dimensions:
Dimensions (L x W x H): 34 x 20 x 12.5 cm
Weight: 0.5 kg


Item Description:
The Monolith rib rack helps with space utilisation so that you can get the most out of your kamado. Rather than laying racks of ribs flat on the grill grate, the Monolith rib rack allows you to stack ribs vertically so releasing space for your veggies. Each rack provides you with the capability to smoke 6 racks of ribs at a time.
The Monolith design team have done it again because the rib rack serves a dual purpose too. Invert the rack, place a baking tray underneath and you have neat basket suitable for smoke roasting larger joints of meat such as brisket, lamb and pork shoulder.
The Monolith rib rack is made from non-stick coated steel which makes it easy to clean with warm soapy water and a cloth. Avoid using the dishwasher as the abrasive nature of dishwasher tablets will deteriorate the non-stick surface coating over time.
People Who Bought A Monolith Spare Rib Rack Also Purchased: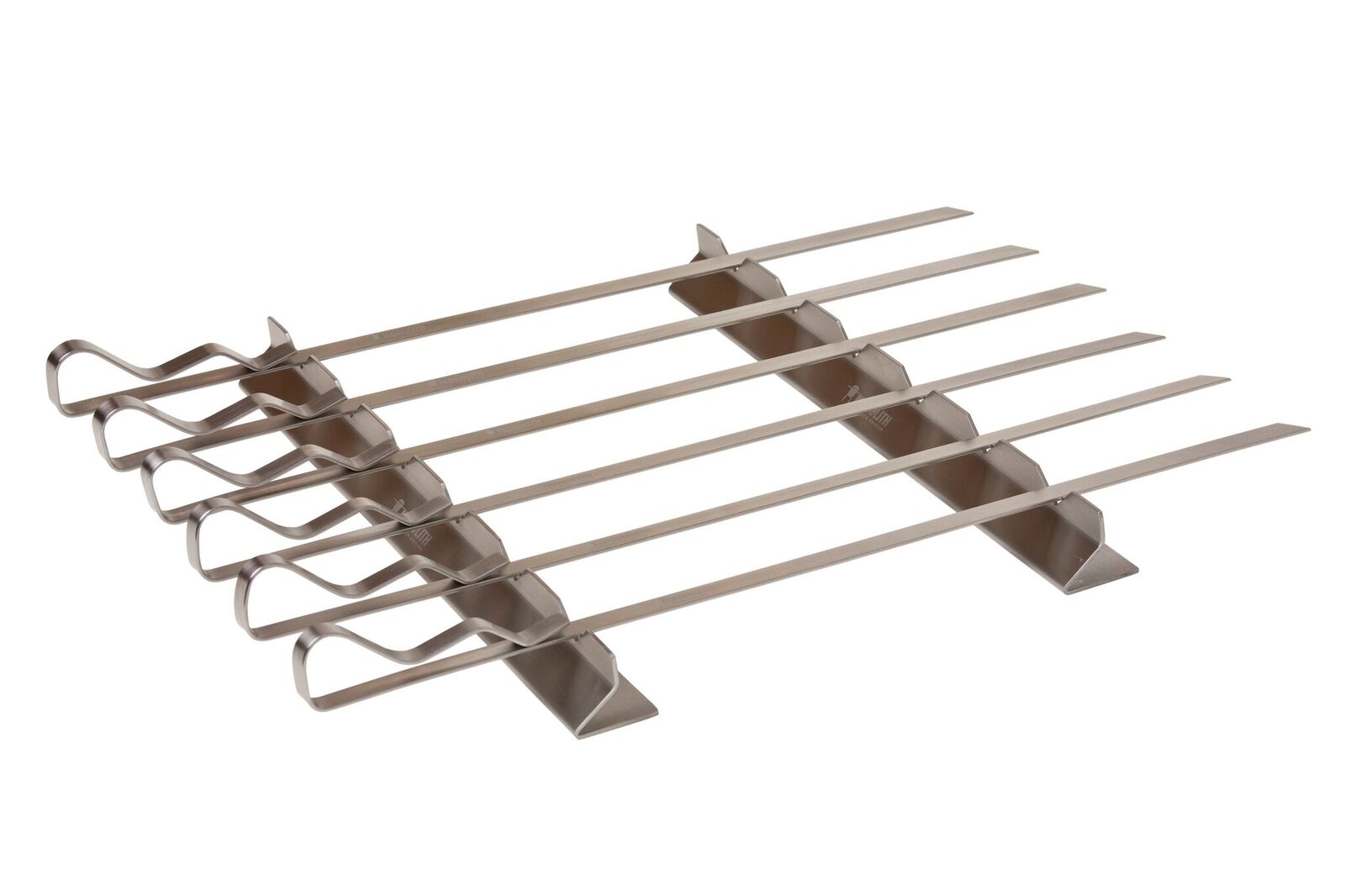 Monolith Stainless Steel Skewers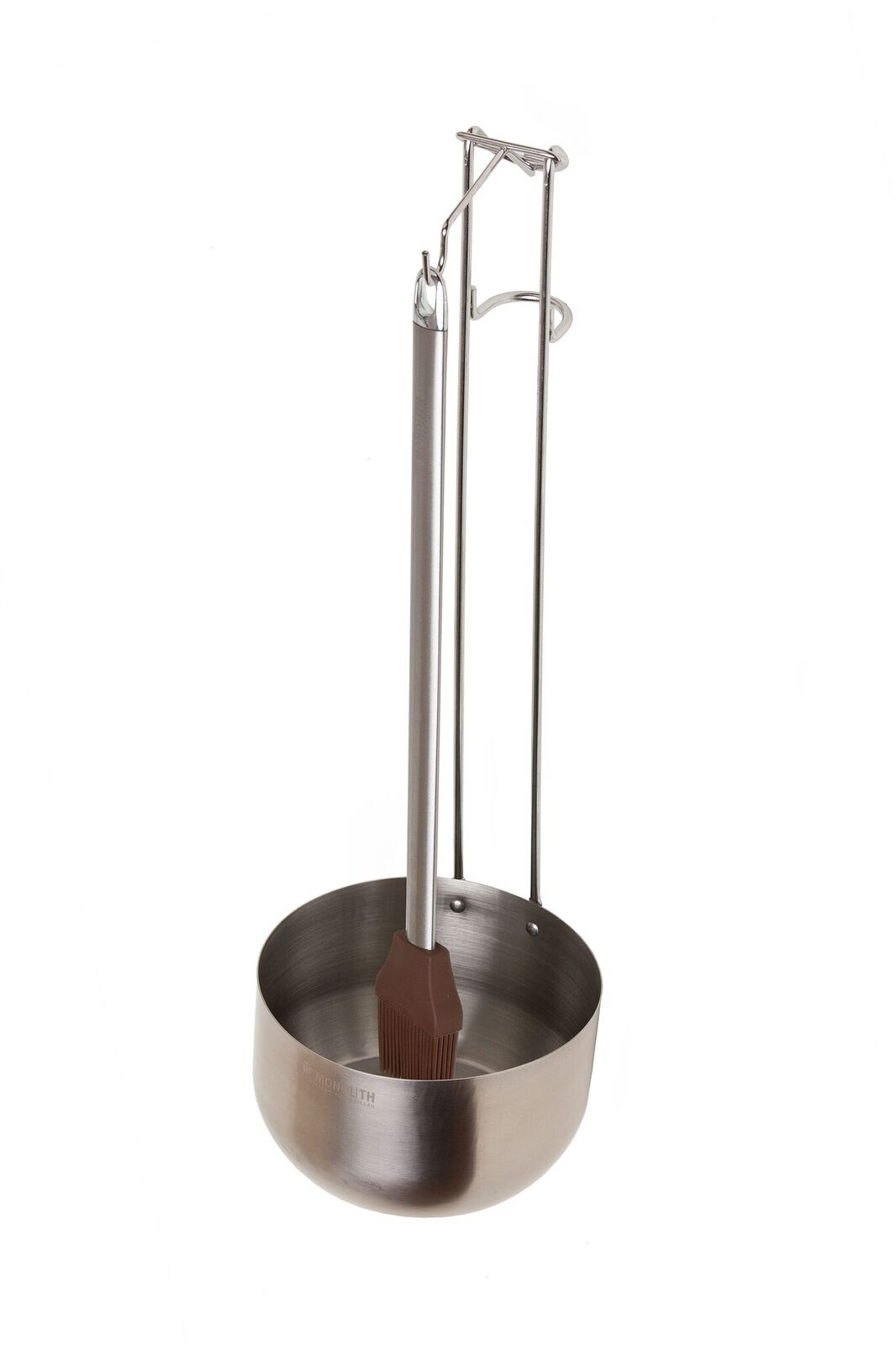 Marinade Pot & Brush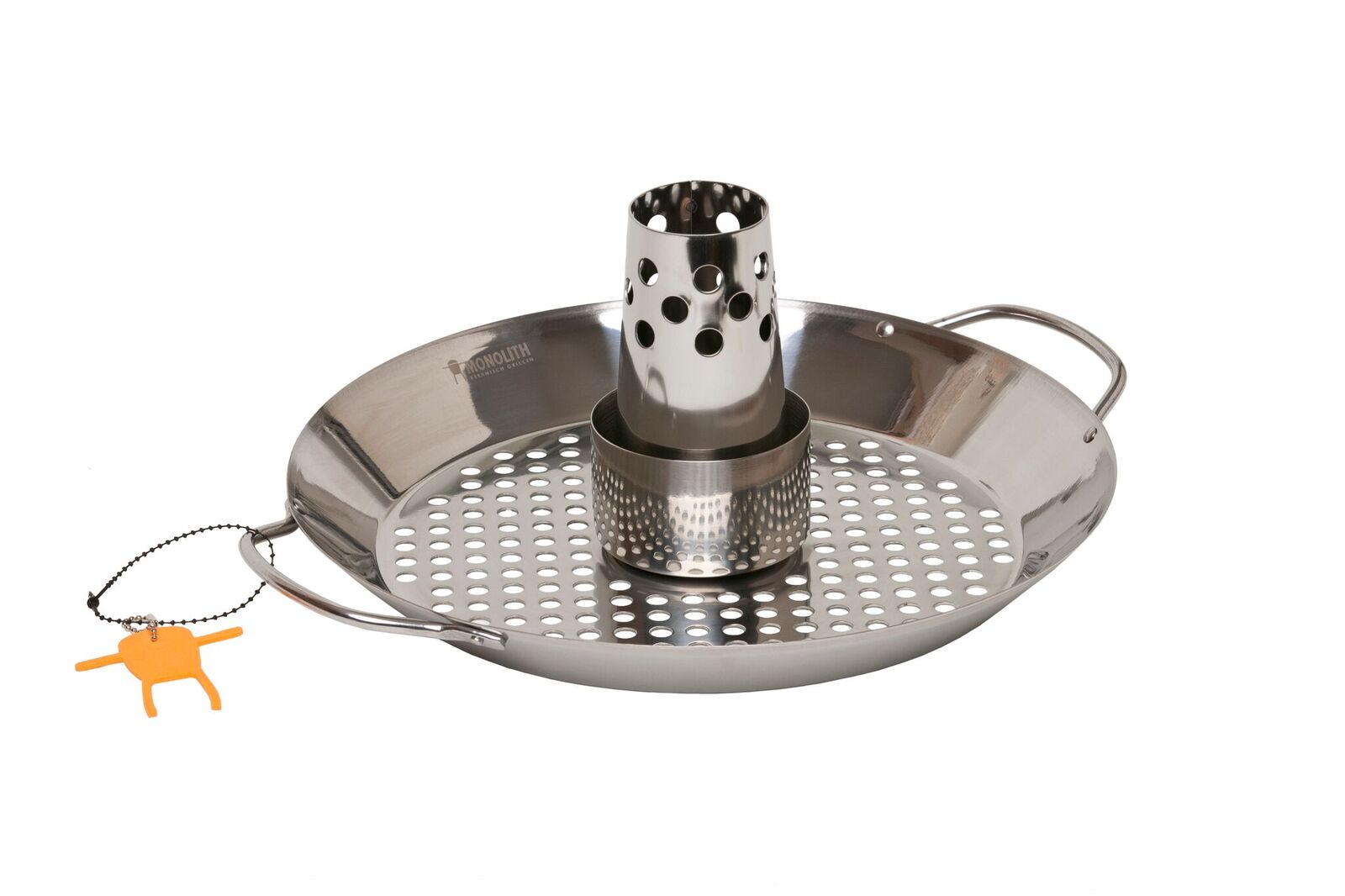 Monolith Vertical Chicken Roaster
Orders & Delivery
Orders over £40 are delivered Free of Charge excluding Highlands & Islands.
Orders under £40 = £5.95 shipping (excluding Highlands & Islands)
Orders under £25 = £9.95 shipping (excluding Highlands & Islands)
We also deliver to the Republic Of Ireland where palletised orders are subject to a surcharge of £40, other parcels on request.
Place your order today and our standard delivery time is 2-3 days subject to stock (5 to Republic Of Ireland). Upon receipt of your order we will email confirmation to you and request a contact telephone number for the carrier.  
We deliver Monday to Friday between the hours of 8am & 6pm. Items on pallets will be delivered "kerbside" via nationwide pallet haulier.
Should any item you order be out of stock then we will contact you to agree an extended delivery time or immediate refund if required.
All our prices are inclusive of VAT.
Return To Monolith from Monolith Rib Rack