Newbie Help Needed
by Glen
(Tunbridge Wells)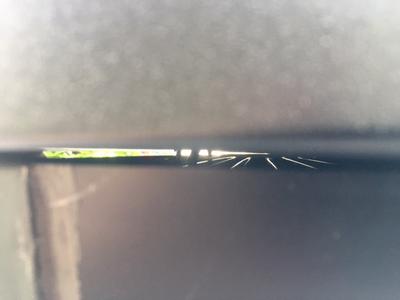 Hi


I have been grilling and dabbling in a little smoking in a drum style BBQ for a few years now with good results. The turning point for me was starting to cook with indirect heat with the lid down!I have pretty much never gone back to direct cooking over the coals. I have just received delivery of a Landmann Tennessee smoker, which is an expensive BBQ but a cheap smoker, on putting it together today i have used a high temp sealer and will be sealing the lids with gasket tape.
Love that this is an English forum, so nice to see!! all the research I've done has been american!
As a newbie can anyone give me some advice on temp control, fuel and cooking time control. For my first cook i will be doing a whole chicken.
PS.. the lid of my new smoker has gaps that you could drive a bus through, have contacted Landmann and they are on the case.
Any response will be greatly appreciated, this is my first attempt into a forum.
have uploaded pics of the lid gaps.