Outdoor BBQ Catering UK With Andy Annat

Our outdoor BBQ catering UK wide service is headed up by the best...champion BBQ chef and International Barbecue Crackerjack, Andy Annat.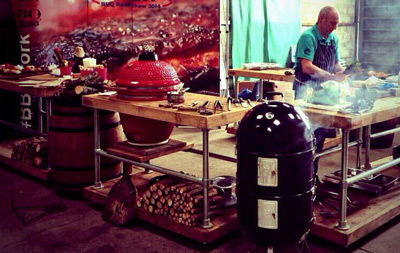 "The best beef short ribs I've ever tasted, cooked to perfection"
Jay Rayner
Food critic and writer, London

Qué Fresco strives to offer the best in barbecue and when it comes to outdoor BBQ catering UK, in our view there is only one team which lives up to being "the best" and that is Andy Annat and his team. 

Andy has cooked and competed all over the globe and has won accolades too numerous to mention, his outdoor BBQ catering UK wide service is always in demand so make your reservation early to avoid disappointment.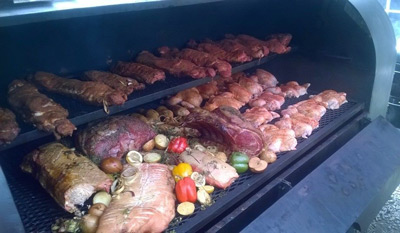 "This is like Michelin star BBQ"
Chris Evans
BBC The One Show

Andy and his team have a well deserved reputation for creating gourmet dishes from the barbecue, hog roast and spit roast ovens and serving them to you and your guests with style.
They understand that your event should be memorable and the means the catering should be exceptional. They have a passion for originality and will work with you to incorporate your ideas into an individually tailored menu that reflects the essence, style and distinction you desire for your function.